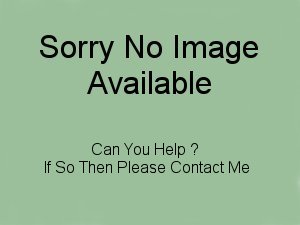 Minesweeper 1938 Type were ordered in the late 1930's There were 12 vessels in this class these ships proved versatile and seaworthy. The vessels could also undertake convoy escort, anti-submarine warfare and minelaying tasks as well as minesweeping. These vessels were constructed by the following shipyards.
F. Schichau GmbH
, Elbing
HC Stülcken Sohn
, Hamburg
Lübecker Maschinenbau Gesellschaft
, Lübeck
Stettiner Oderwerke AG
, Stettin
Many went on to serve in
German Mine Sweeping Administration
(GMSA) and the
Office of Military Government, United States
(OMGUS) that was formed from former crew members and their vessels.
German Warships, 1815-1945: Major Surface Vessels.
ISBN-10: 0851775330
German Warships, 1815-1945: U-boats and Mine Warfare Vessels.
ISBN-10: 155750301X
German warships of the Second World War.
ISBN-10: 0668040378
For a complete list of
sources