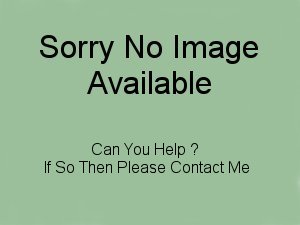 In Service:
16 November 1940 to 1944
Ordered:
Builder:
HC Stülcken Sohn
, Hamburg
Construction No:
741
Laid down:
Launched:
19 March 1940
Commissioned:
16 November 1940
Type:
1938 Type Minesweeper/Minensuchboot
Class:
M 25 Class
Displacement:
713 tons standard 908 tons full load
Length:
71 m
Beam:
9.2 m
Draft:
2.12 m
Propulsion:
2 × Lentz uniform expansion engines producing up to 3,200 shp
Propellers:
2 × Voith-Schneider
Speed:
18.1 knots
Range:
5,000 nautical miles at 10 knots
Crew:
90 men and officers
Armament:
2 × 10.5 cm L/45
carried 480 rounds
3 × 2 cm MG L/65 C/30
carried 6000 rounds
30 mines
Armour
10 mm
Aircraft:
Electronics:
Operators:
Kriegsmarine
Variants:
Other:
Minesweepers
Articles:
The M 25 Minesweeper (Minensuchboot) was built in the 1940s by
HC Stülcken Sohn
shipyard located in Hamburg, Germany as a minesweeper or escort vessel for the Kriegsmarine.
Construction was longitudinal and ransverse frame of steel construction, which was partly welded, this vessel also had thirteen watertight compartments and a double bottom. The propulsion system installed in these vessels was the two Lentz uniform expansion engines. And when used as minesweepers the Kabel Fern Raum Gerät (KFRG) system was employed, which used generators producing 60 V, 20 kW to power the magnetic sweeping gear.
This vessel went on to serve in the 2. Minensuchflottille during World War II.
16 November 1940
The Minesweeper M 25 is commissioned.
1940
The Minesweeper M 25 becomes operational with the 2. Minensuchflottille.
September 1944
The Minesweeper M 25 is scuttled in Western France.
German Warships, 1815-1945: Major Surface Vessels.
ISBN-10: 0851775330
German Warships, 1815-1945: U-boats and Mine Warfare Vessels.
ISBN-10: 155750301X
German warships of the Second World War.
ISBN-10: 0668040378
For a complete list of
sources