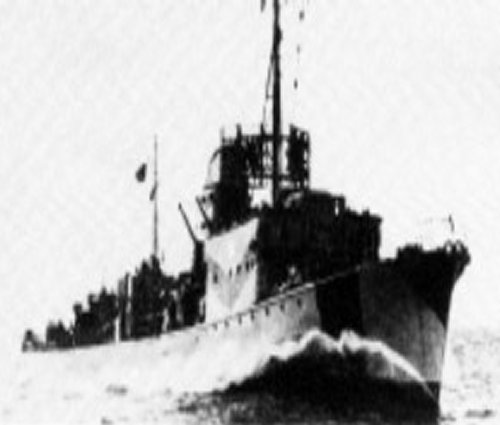 The Kriegsmarine's torpedo boats of World War Two were intended to be used in the same way as had been done during the first World War, To single out a larger surface vessels and attack it with torpedo's but it soon became obvious that these kind of attacks were no longer possible. The new generation of torpedo boats built after the first Word War were more like small destroyers, But those built in the 1930 were lightly armed and were designed for mainly torpedo attacks. These vessels turned out to be of no practical use so they were used for escort duty, mine laying, surface patrols or U-boat training.
German Warships, 1815-1945: Major Surface Vessels.
ISBN-10: 0851775330
German Warships, 1815-1945: U-boats and Mine Warfare Vessels.
ISBN-10: 155750301X
German warships of the Second World War.
ISBN-10: 0668040378
For a complete list of
sources