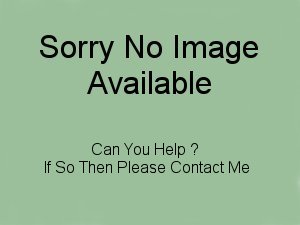 In Service:
1934 to 1945
First Flight:
Manufacturer:
Rheinmetall-Borsig
Number built:
Type:
Surface-to-Air Missile
Guidance system:
Length:
1.75 m
Wingspan:
0.588 m
Diameter:
0.177 m
Weight:
kg
Engine:
1 ×
Maximum speed:
km/h
Range:
km
Warhead:
kg
Fuze:
Launch Platform:
Operators:
Luftwaffe
Variants:
Other:
Missiles
Articles:
The Rheinmetall-Borsig Hecht (Pike) was a guided missile. Designed and developed by
Rheinmetall-Borsig AG
in 1934 under the leadership of Dr.-Ing. Dr.-Ing. Hermann Vüllers.
Rheinmetall-Borsig AG
started experimenting with solid fuelled rocket as early as 1934 and maintained an interest in an increasing assortment of rocket weapons throughout the war years. While the origins and particulars of Hecht are obscure, it seems to symbolise
Rheinmetall-Borsig AG
first efforts in the missile field. The missile was for experimental work only and existed in assorted blueprints having equi-taper wings and tail units. The Hecht programme did not proceed for long, and was superseded in 1941 by the
Feuerlilie (Fire Lily)
programme for which there was greater interest. It is thought that the aerial drops of the Hecht in both unpowered and rocket powered forms were made.
The Warplanes of the Third Reich.
ISBN-10: 0385057822
German Aircraft of the Second World War.
ISBN-10: 0370000242
Hitler's Luftwaffe.
ISBN-10: 051718771X
For a complete list of
sources