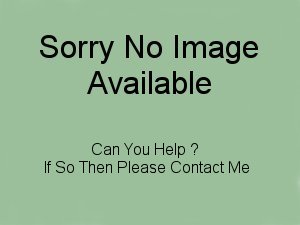 In Service:
1944 to 1945
First Flight:
Manufacturer:
Henschel
Number built:
Type:
Air-to-Surface Missile
Guidance system:
Length:
3.47 m
Wingspan:
1.51 m
Diameter:
0.37 m
Weight:
kg
Engine:
1 ×
Maximum speed:
km/h
Range:
km
Warhead:
200 kg
Fuze:
Launch Platform:
Operators:
Luftwaffe
Variants:
Other:
Missiles
Articles:
The Henschel Zitterrochen (Torpedofish) was a subsonic missile. Designed and developed by
Henschel und Sohn
under the leadership of Dr.-Ing. Voepl.
The Henschel Zitterrochen which was tailless mono wing missile, the thin wings having a triangular platform and the so-called Wagner bar control's or spoilers at the trailing edges. A missile, developed from this was imagined as having an underslung tailplane, attached to a ventral fin and two underslung rocket pods. In 1944 the Henschel Zitterrochen was ready for production, but was cancelled by the RLM, however, the work wasn't wasted because the control methods were adjusted for the
Hs 298
and
Hs 117
missiles.
The Warplanes of the Third Reich.
ISBN-10: 0385057822
German Aircraft of the Second World War.
ISBN-10: 0370000242
Hitler's Luftwaffe.
ISBN-10: 051718771X
For a complete list of
sources