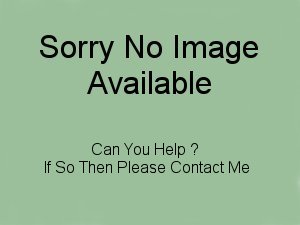 In Service:
November 1932 to 1945
First Flight:
November 1932
Manufacturer:
Heinkel
Number built:
4
Type:
Prototype fighter
Crew:
1 man
Length:
8.24 m
Wingspan:
11 m
Wing area:
27.2 m²
Height:
Empty:
Loaded:
1,950 kg
Engine:
1 ×
BMW VI 6-0
12 cylinder water cooled inline engine producing up to 660 hp
Maximum speed:
325 km/h
Range:
Service ceiling:
Armament:
Bomb load up to
Electronics:
Operators:
Luftwaffe
Variants:
Other:
Prototypes
Articles:
The Heinkel He 49a single seat biplane made its first flight in November 1932 it was seemingly a civilian advanced trainer. However, its BMW VI engine gave it a top speed of almost 325 km/h, which was in keeping with its true role as the forerunner of the first fighter to serve with the Luftwaffe upon its official formation in April 1935. Two more prototypes were built, the He 49b flown in February 1933 with a fuselage lengthened by 0.40 m, and the He 49e with faired landing gear.
The Warplanes of the Third Reich.
ISBN-10: 0385057822
German Aircraft of the Second World War.
ISBN-10: 0370000242
Hitler's Luftwaffe.
ISBN-10: 051718771X
For a complete list of
sources