Heinkel He 71
Utility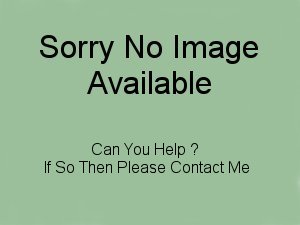 In Service:
First Flight:
1933
Manufacturer:
Heinkel
Number built:
Type:
Utility
Crew:
man
Length:
Wingspan:
Wing area:
m²
Height:
Empty:
Loaded:
Engine:
Maximum speed:
Range:
Service ceiling:
Armament:
Bomb load up to
Electronics:
Operators:
Variants:
Other:
Utility
Articles:
The Heinkel He 71 was a single seat single engine sports cabin monoplane of 1933
The Warplanes of the Third Reich.
ISBN-10: 0385057822
German Aircraft of the Second World War.
ISBN-10: 0370000242
Hitler's Luftwaffe.
ISBN-10: 051718771X
For a complete list of
sources
WWII News articles from around the world
WWII News
World War Two Timeline, detailing every event, day by day from 1935 through to 1945.
WWII Timeline
There are many ways to help support this site if you would like more information
Click Here
To receive the latest news on Book Reviews, Movies and site updates join my free
Newsletter
Please bookmark this site and tell your friends!