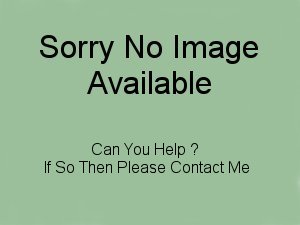 Elektro Mechanische Werke was a German missile manufacturer, Missiles built by Elektro Mechanische Werke include.
EMW A-4B piloted V-2 missile project
EMW A-6 piloted V-2 missile project with aux. ramjet- origin of the X-15 rocketplane
EMW A-9/A-10 piloted A-9/A-10 ICBM project
EMW Wasserfall
, (Waterfall) surface to air missile
EMW Taifun
, (Typhoon) unguided AA rocket
EMW Flunder, 1945 flying Panzerfaust project for air and ground use. Panzerfuasts were used by Bücker trainers in 1945 in air-to-surface role.
Other:
Missile Manufacturers
Articles:
The Warplanes of the Third Reich.
ISBN-10: 0385057822
German Aircraft of the Second World War.
ISBN-10: 0370000242
Hitler's Luftwaffe.
ISBN-10: 051718771X
For a complete list of
sources