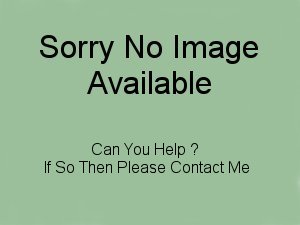 Göppingen was a German aircraft manufacturer, Aircraft built by Göppingen include.
Göppingen Gö 8
was a experimental unpowered one fifth scale model to provide data for
Do 214
flying boat
Göppingen Gö 9
was a experimental single engine aircraft with a pusher propeller provided data for
Do 335
Other:
Aircraft Manufacturers
Articles:
The Warplanes of the Third Reich.
ISBN-10: 0385057822
German Aircraft of the Second World War.
ISBN-10: 0370000242
Hitler's Luftwaffe.
ISBN-10: 051718771X
For a complete list of
sources