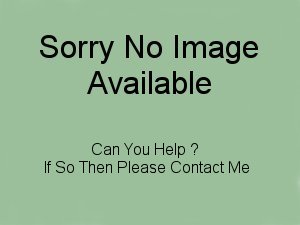 Ruhrstahl AG was a a steel and armaments manufacturer during World War II. Dipl.-Ing. Max Otto Kramer He was responsible for the design and development of the
Ruhrstahl X-1
(
Fritz-X
) and the
Ruhrstahl X-4
also known as
Kramer X-4
missiles during 1940 to 1945, missiles built by Ruhrstahl AG include.
Ruhrstahl X-1
(
Fritz-X
) anti-ship missile glide bomb, a radio controlled, which could be controlled by the parent aircraft, this bomb was used
Ruhrstahl X-4
air-to-air missile rocket powered
X-4
had a cigar shaped body with four centrally mounted sweptback fins and four small tail fins
Other:
Missile Manufacturers
Articles:
The Warplanes of the Third Reich.
ISBN-10: 0385057822
German Aircraft of the Second World War.
ISBN-10: 0370000242
Hitler's Luftwaffe.
ISBN-10: 051718771X
For a complete list of
sources