Wehrmacht History
WWII News 2009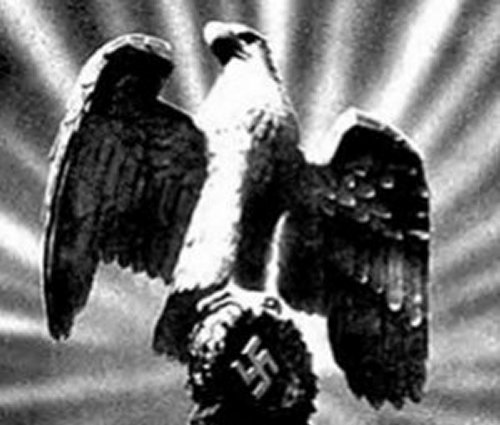 Unterseeboot 77 (U-77)
Last Monday was the first day that the documentary team assembled by TV director Fernando Navarrette had the opportunity to look at the U-77. The German submarine was sunk nine nautical miles off the Peñon de Ifach during World War II by British aircraft operating out of Gibraltar.
Hitler's stealth bomber, How the Nazis were first to design a plane to beat radar
With its smooth and elegant lines, this could be a prototype for some future successor to the stealth bomber. But this flying wing was actually designed by the Nazis 30 years before the Americans successfully developed radar-invisible technology
All sources and references can be found at the bottom of each individual aticle
WWII News articles from around the world
WWII News
World War Two Timeline, detailing every event, day by day from 1935 through to 1945.
WWII Timeline
There are many ways to help support this site if you would like more information
Click Here
To receive the latest news on Book Reviews, Movies and site updates join my free
Newsletter
Please bookmark this site and tell your friends!