On 3 June 1936, Walther Wever flew from Berlin to Dresden, to give a lecture at the Luftkriegsakademie to a gathering of Luftwaffe cadets. When Walther Wever received the news of the passing of a First World War German hero, Walther Wever at once set off for Berlin. During his return journey, the
Heinkel He 70
Blitz that he was flying hadn't been properly examined during preflight checks, and the aileron gust locks were not removed. The aircraft was airborne when the wing dipped, and the
Heinkel He 70
stalled and went into a horizontal cartwheel. It crashed and exploded in flames, killing Walther Wever and his flight engineer.
Ernst Udet
was appointed Director of the Technical Department of the Reichsluftfahrtministerium (RLM) on 9 June 1936, with responsibility for all new Luftwaffe aircraft.
Ernst Udet
department grew to a complex 26 departments and was split with inter-department rivalries.
Ernst Udet
failed to provide a firm leadership and his establishment soon broke down into chaos, although
Ernst Udet
, with no effective deputy and a poor staff seemed more happier when he was inaccessible visiting aircraft factories and airfields.
U-33
Submarine
Launched 11 June 1936
Tirpitz
Battleship
Ordered 14 June 1936
Adolf Hitler
departed from Venice on 16 June 1936, Italy, returning to Germany.
Heinrich Himmler
was named the head of the first German national police force on 16 June 1936. Prior to this, police forces had always been under the jurisdiction of local states and not the national government.
On 24 June 1936, Wehrmacht General
Werner von Blomberg
drew up Case Green as a hypothetical campaign against Czechoslovakia.
The first prototype, of the
Focke-Wulf Fw 61
, had its first free flight on 26 June 1936 with Ewald Rohlfs at the controls.
Go To:
July
Articles: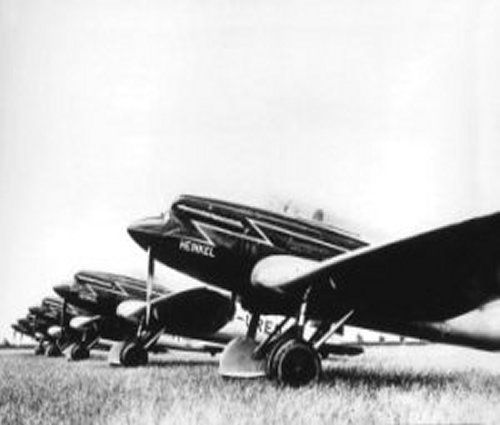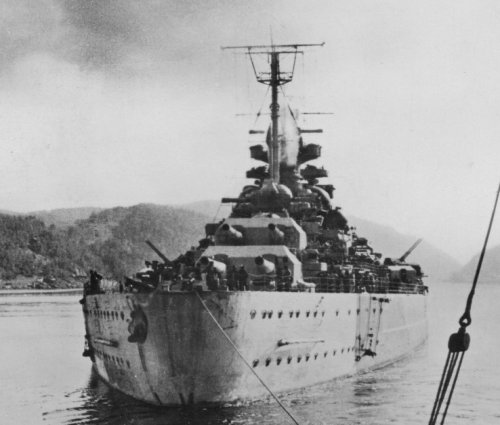 The Second Great War.
Edited by Sir John Hamilton
The War Illustrated.
Edited by Sir John Hamilton
2194 Days Of War.
ISBN-10: 086136614X
For a complete list of
sources