F5
Escort
Commissioned 1 May 1936
On 5 May 1936, Italian troops invaded Addis Ababa during the Second Italian Abyssinian War, making it the capital of Italian East Africa from 1936 to 1941, and calling it by the Italian rendition of its name, Addis Abeba.
On 7 May 1936, Italy annexes Ethiopia.
On 9 May 1936, Ethiopia, and Italian Somaliland. Italian East Africa Italian: Africa Orientale Italiana was an Italian colony established in 1936, resulting from the merger of the Ethiopian Empire with the colonies of Italian Somaliland and Italian Eritrea.
F9
Escort
Launched 11 May 1936
F10
Escort
Launched 11 May 1936
On 12 May 1936, The first prototype of the
Messerschmitt Bf 110
made its maiden flight from Augsburg-Haunstetten, Germany, with test pilot Rudolf Opitz at the controls.
Z10 Hans Lody
Destroyer
Launched 14 May 1936
F6
Escort
Commissioned 25 May 1936
Go To:
June
Articles: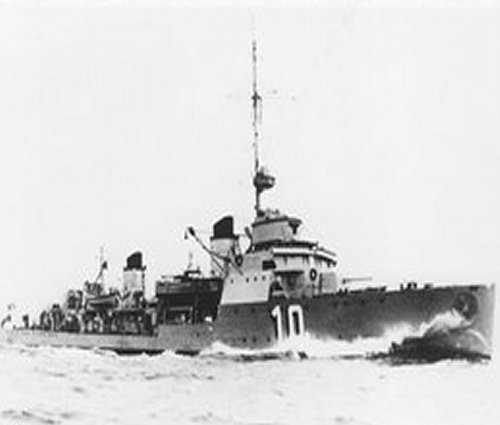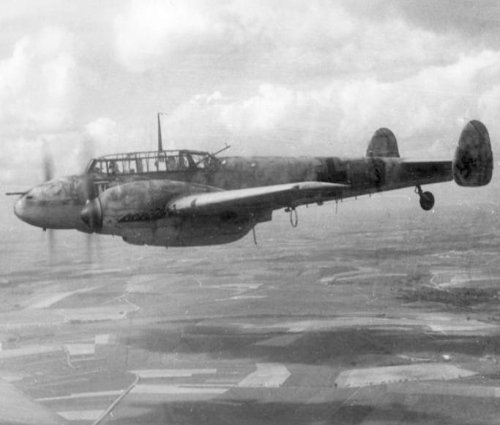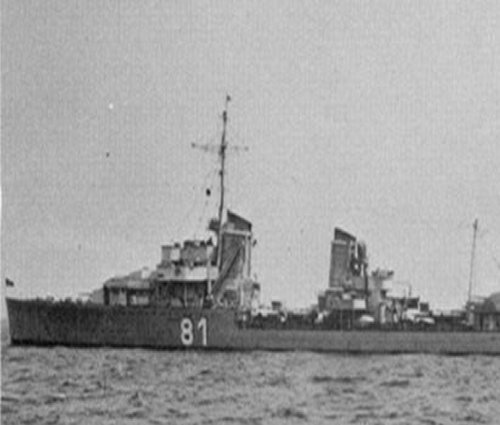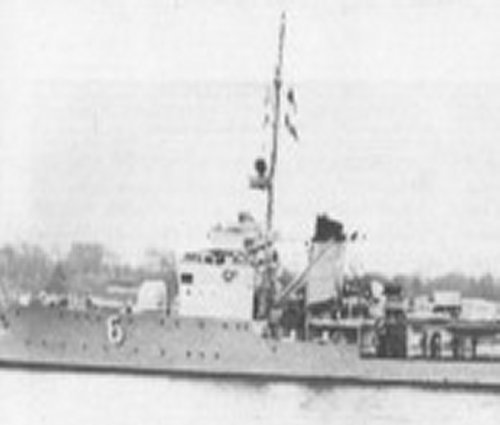 The Second Great War.
Edited by Sir John Hamilton
The War Illustrated.
Edited by Sir John Hamilton
2194 Days Of War.
ISBN-10: 086136614X
For a complete list of
sources