2 October 1936, Werner Mölders was awarded the Dienstauszeichnung 4th Class.
Scharnhorst
Battleship
Launched 3 October 1936
Z19 Hermann Künne
Destroyer
Laid down 5 October 1936
Oswald Mosley married his mistress Diana Guinness. They married in secret in Germany on 6 October 1936 in the Berlin home of Minister of Public Enlightenment and Propaganda
Joseph Goebbels
.
Adolf Hitler
was one of the guests.
Stier HSK 6
Auxiliary cruiser
Launched 7 October 1936
On 14 October 1936 King Leopold III of Belgium said in a speech: The reoccupation of the Rhineland, by ending the Locarno arrangement, has almost brought us back to our international position before the war. We must follow a policy exclusively and entirely Belgian. The policy must aim solely at placing us outside the quarrels of our neighbours.
Go To:
November
Articles: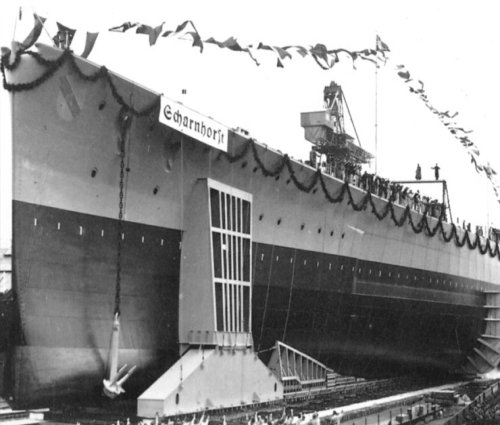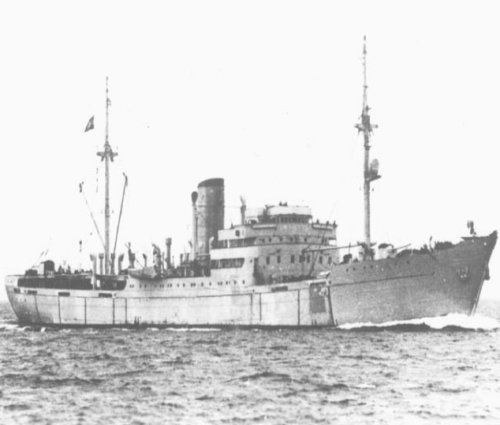 The Second Great War.
Edited by Sir John Hamilton
The War Illustrated.
Edited by Sir John Hamilton
2194 Days Of War.
ISBN-10: 086136614X
For a complete list of
sources