On 6 February 1937, Nationalists start a powerful offensive in the Jarama Valley. Nationalist General Orgaz is in command of around 40,000 troops, most of them Spanish Foreign Legion and Moroccan cavalry, supported by antitank artillery, two battalions of Wehrmacht operated heavy machine guns. Wehrmacht ground troops under the command of the Condor Legion, Wehrmacht operated tanks and planes Condor Legion, and 600 Blueshirts under the command of the right wing Eoin O'Duffy.
Admiral Hipper
Heavy cruiser
Launched 6 February 1937
Lützow
Heavy cruiser
Laid down 8 February 1937
F7
Escort
Commissioned 15 February 1937
19 February 1937, During a public ceremony at the Viceregal Palace, the former Imperial residence in Addis Ababa, Ethiopia, two Eritrean nationalists attempt to kill viceroy Rodolfo Graziani with a number of grenades. The Italian security guard fire into the crowd of Ethiopian onlookers. Authorities exact further reprisals, which include indiscriminately slaughtering native Ethiopians over the next three days, detaining thousands of Ethiopians at Danan and slaughtering almost 300 monks at Debre Libanos monastery.
21 February 1937, League of Nations Non-intervention Committee ban on foreign national and stateless volunteers went into effect.
Z2 Georg Thiele
Destroyer
Commissioned 27 February 1937
Go To:
March
Articles: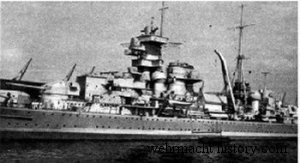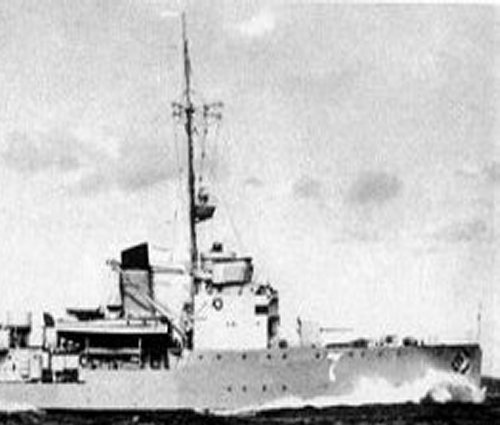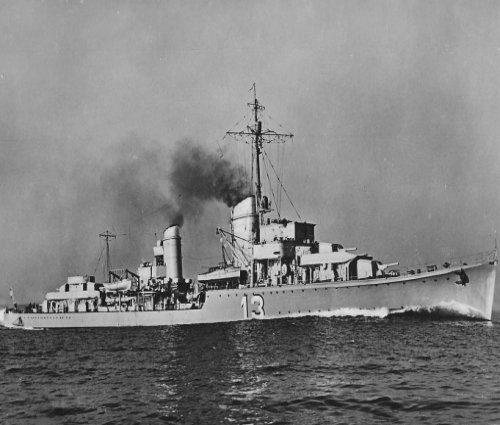 The Second Great War.
Edited by Sir John Hamilton
The War Illustrated.
Edited by Sir John Hamilton
2194 Days Of War.
ISBN-10: 086136614X
For a complete list of
sources