Birka
Hospital ship
Commissioned 2 September 1937
On 4-5 September 1937, Nationalists cross the river Deva and invade Asturias from the East, Nationalists capture Llanes.
On 6-22 September 1937, The Battle of El Mazuco fewer than 5,000 Asturians and Basques hold off more than 33,000 Nationalists and the Condor Legion in and around the Sierra de Cuera.
The Battle of Cape Cherchell was a naval battle between the Nationalist heavy cruiser Baleares and the Spanish Republican Navy light cruisers Libertad and Méndez Núñez in the Spanish Civil War, several miles north of the Algerian city of Cherchell. In the early morning hours of 7 September 1937, Baleares unexpectedly met a Republican convoy consisting of two merchant ships escorted by Republican cruisers and destroyers. Baleares was beaten off and badly damaged in the engagement, but the merchant man were lost when they tried to slip away along the Algerine shoreline.
Z20 Karl Galster
Destroyer
Laid down 14 September 1937
Z7 Hermann Schoemann
Destroyer
Commissioned 15 September 1937
M3
Minesweeper
Launched 28 September 1937
M8
Minesweeper
Launched 29 September 1937
Go To:
October
Articles: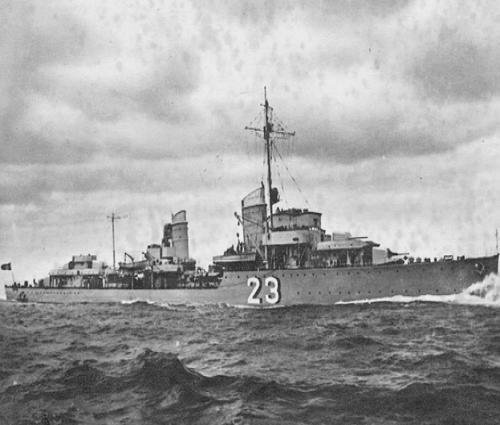 The Second Great War.
Edited by Sir John Hamilton
The War Illustrated.
Edited by Sir John Hamilton
2194 Days Of War.
ISBN-10: 086136614X
For a complete list of
sources