On 5 April 1938, Socialist minister of defence Indalecio Prieto quits in protest at the level of Soviet influence over the Spanish Republican Army.
T2
Torpedo boat
Launched 7 April 1938
Adolf Hitler
arrived in Vienna on 9 April 1938, in the recently annexed Austria region of Germany to gather support for the plebiscite of the following day.
Adolf Hitler
held a speech inside the Rathaus
Z14 Friedirch Ihn
Destroyer
Commissioned 9 April 1938
On 10 April 1938, At the Reichstag elections were held in Germany including recently annexed Austria on 10 April 1938. They were the final elections to the Reichstag during National Socialists rule and took the form of a single-question referendum asking whether voters approved of a single National Socialists Party list for the 813 member Reichstag as well as the recent annexation of Austria the Anschluss. Turnout in the election was officially 99.5% with 98.9% voting yes. In the case of Austria,
Adolf Hitler's
native soil, 99.71% of an electorate of 4,484,475 officially went to the ballots, with a positive tally of 99.73%.
Karl Renner, the most famous Social Democrat of the First Republic, announced his support for the Anschluss and appealed to all Austrians to vote in favour of it on 10 April 1938.
On 15 April 1938, The Nationalists reach the Mediterranean at Vinaròs, dividing the Republican zone in two.
T4
Torpedo boat
Launched 15 April 1938
On 19 April 1938, The first of four pre-production
Messerschmitt Bf 110B-01
fighters powered by two
Junkers Jumo 210Ga
engines took to the air, despite the misgiving of senior Luftwaffe officers who had been overruled by
Hermann Göring
.
Adolf Hitler
summoned
Wilhelm Keitel
on 21 April 1938, to begin the discussion of turning Case Green into an actual operation against Czechoslovakia.
Go To:
May
Articles: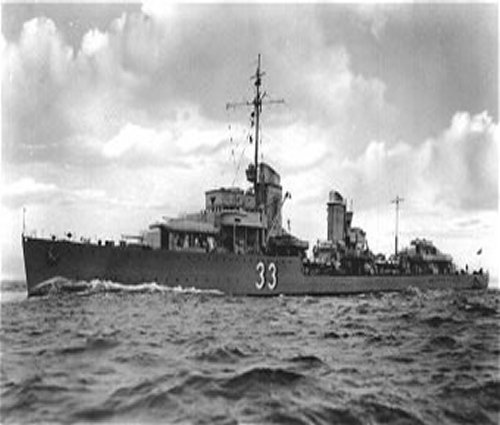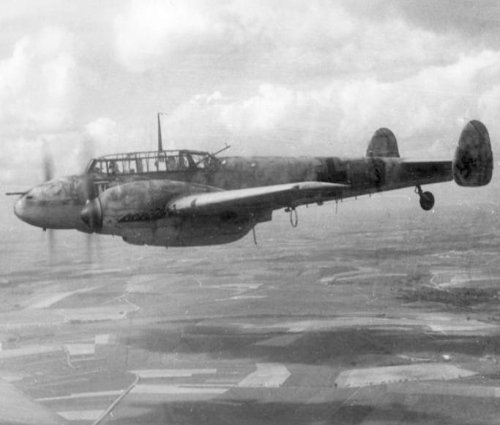 The Second Great War.
Edited by Sir John Hamilton
The War Illustrated.
Edited by Sir John Hamilton
2194 Days Of War.
ISBN-10: 086136614X
For a complete list of
sources