Z16 Friedrich Eckoldt
Destroyer
Commissioned 2 August 1938
On 3 August 1938, The United Kingdom dispatched a mediator to Czechoslovakia in an attempt to persuade the Czechoslovakian leadership to cede Sudetenland
R26
R-boat
Launched 3 August 1938
Werner Lindenau
Takes command of the pre-dreadnought
Schlesien
on 4 August 1938 to
4 April 1939
On 6 August 1938, British Ambassador to Germany Nevile Henderson noted to German diplomats that the United Kingdom would not risk British lives over Czechoslovakia.
M12
Minesweeper
Launched 6 August 1938
M10
Minesweeper
Launched 9 August 1938
On 10 August 1938, At a secret summit with his leading generals,
Adolf Hitler
attacks General
Ludwig Beck's
arguments against Fall Grün, winning the majority of his senior officers over to his point of view.
T8
Torpedo boat
Launched 10 August 1938
On 12 August 1938, The German military was mobilised
F10
Escort
Commissioned 12 August 1938
Coronel
Auxiliary cruiser
later night fighter control ship Launched 13 August 1938
Adolf Hitler
announced to his military leaders on 15 August 1938, that he intended to resolve the Czechoslovakian situation with force.
Adolf Hitler
issued a decree on 17 August 1938, confirming
Heinrich Himmler's
control over the armed SS in peacetime.
R30
R-boat
Launched 17 August 1938
On 18 August 1938, Ewald von Kleist-Schmenzin arrives in London looking for British support for an anti-Nazi putsch, using the looming crisis over the Sudetenland as a pretext. His private mission is dismissed by Neville Chamberlain as unimportant Chamberlain refers to
Ludwig von Kleist
as a Jacobite, but he finds a sympathetic if powerless audience in Winston Churchill.
On 18 August 1938, Colonel General
Ludwig Beck
, convinced that
Adolf Hitler's
decision to attack Czechoslovakia will lead to a general European war, resigns his position as Chief of the Army General Staff in protest.
Z21 Wilhelm Heidkamp
Destroyer
Launched 20 August 1938
T12
Torpedo boat
Laid down 20 August 1938
Prinz Eugen
Heavy cruiser
Launched 22 August 1938
Adolf Hitler
hosted a dinner on board the ocean liner Patria in Kiel Bay on 23 August 1938 for Hungarian Regent Miklós Horthy, in an attempt to recruit him to assist in the aggression against Czechoslovakia,
Adolf Hitler
offered him Czechoslovakian territory for his help.
M11
Minesweeper
Launched 23 August 1938
Adolf Hitler
asked his generals on 24 August 1938, to evaluate the possibility of the conquest and occupation of Belgium and the Netherlands.
Adolf Hitler
toured the Westwall on 26 August 1938, defences in western Germany.
On 27 August 1938, General
Ludwig Beck's
leaves office as Chief of the General Staff, he is replaced by General
Franz Halder
.
On 28 August 1938, Lord Runciman's mission to mitigate the Sudetenland crisis begins to break down. British Prime Minister Neville Chamberlain recalls the British Ambassador Nevile Henderson from Berlin, to instruct Nevile Henderson to set up a personal meeting between Neville Chamberlain and
Adolf Hitler
.
On 29 August 1938, While
Adolf Hitler
toured the Westwall defences in western Germany, Wehrmacht General Wilhelm Adam warned that Germany could not be able to defend against an invasion by France for more than three days should Germany deploy most of its forces for an invasion of Czechoslovakia.
Adolf Hitler
grew furious at General Wilhelm Adam, who would retire from service at the end of the year.
Z17 Diether von Roeder
Commissioned 29 August 1938
Go To:
September
Articles: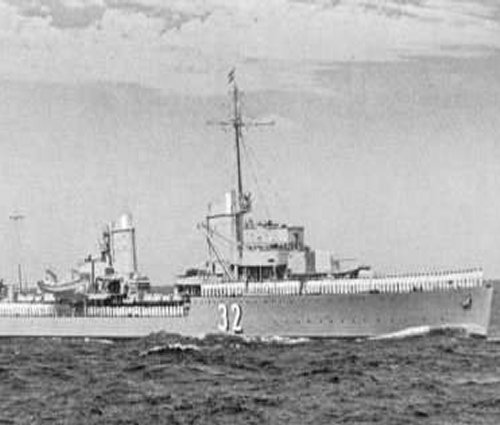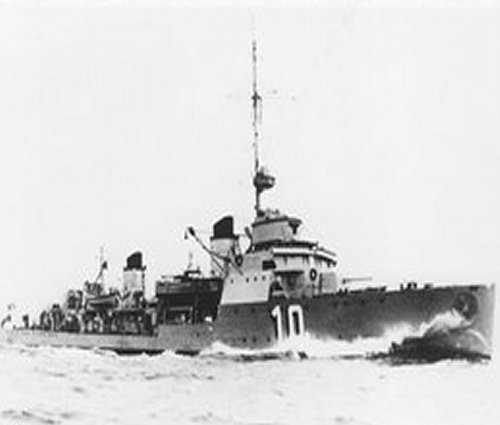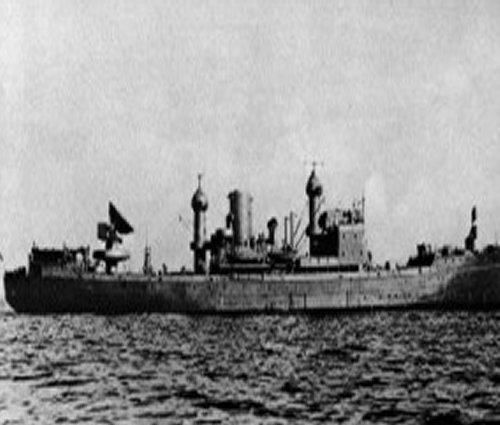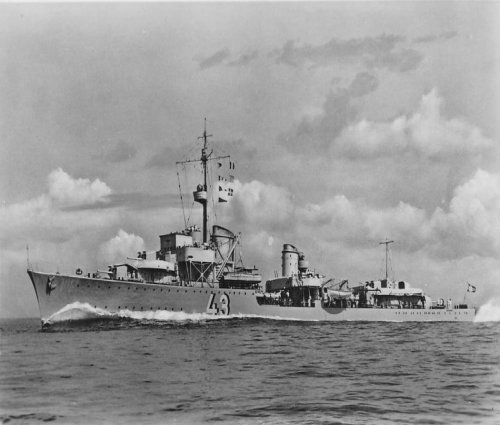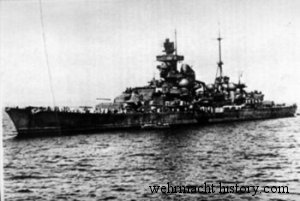 The Second Great War.
Edited by Sir John Hamilton
The War Illustrated.
Edited by Sir John Hamilton
2194 Days Of War.
ISBN-10: 086136614X
For a complete list of
sources