On 1 June 1938, British Prime Minister Neville Chamberlain told journalists that Sudeten Germans should be given more independence.
Ludwig Beck
sent a message to Wehrmacht Army chief
Walther von Brauchitsch
on 3 June 1938, noting his concern that an invasion of Czechoslovakia would trigger military reaction by the allies, which would spell doom for Germany.
Ernst Udet
claimed the 100 km closed circuit land plane speed record flying the
Heinkel He 100
V2 aircraft on 5 June 1938.
Z15 Erich Steinbrinck
Destroyer
Commissioned 8 June 1938
Adolf Hitler received an intelligence report on 9 June 1938, regarding Czechoslovakian weapons and defensive installations.
Z20 Karl Galster
Destroyer
Launched 15 June 1938
Adolf Hitler
on 18 June 1938, ensured the Wehrmacht general staff that there was no danger of a pre-emptive attack by the British over the matter of Czechoslovakia.
T7
Torpedo boat
Launched 18 June 1938
R29
R-boat
Launched 22 June 1938
T3
Torpedo boat
Launched 23 June 1938
Go To:
July
Articles: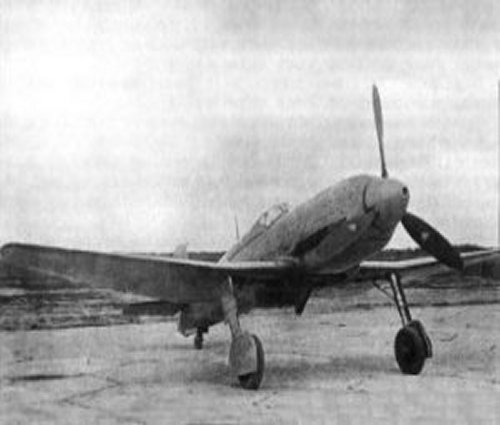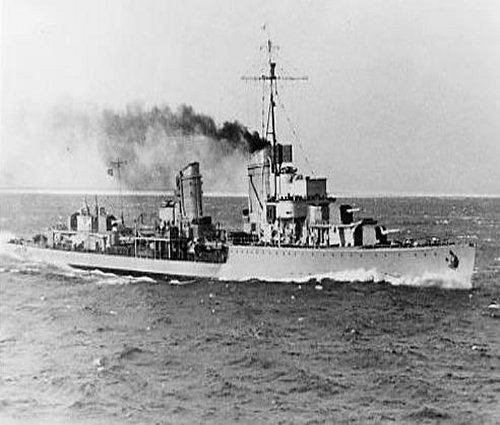 The Second Great War.
Edited by Sir John Hamilton
The War Illustrated.
Edited by Sir John Hamilton
2194 Days Of War.
ISBN-10: 086136614X
For a complete list of
sources