German pocket battleship,
Admiral Graf Spee
, badly damaged and took refuge the preceding night in Montevideo harbour, and was granted permission to stay in 48 hours. Five British cruisers waited outside the harbour.
Five
Messerschmitt Bf 109
fighters were shot down in an air battle over Heligoland Bight German warships joined in attack on British aircraft. The British Royal Air Force (RAF) lost three aircraft.
The British Admiralty announced the loss of the destroyer HMS Duchess by collision with another British warship.
The British trawler William Hallett was sunk after hitting a mine.
The Russians were expelled from the league of Nations.
New Russian drive reported in Petsamo region. Finns claim success in central waistline area.
French communiqué announced sharp engagements between reconnaissance units in the Vosges and along the Blies. Premier stated that approximately 2,100 officers and other ranks, lost their lives in the first three months of the war. During the same time, there were 2,975 road deaths in Great Britain.
Adolf Hitler
orders (OKW) the supreme command of the German armed forces to prepare a preliminary study of plans for an invasion of Norway.
F9
Escort
Sunk 14 December 1939
Go To:
15th December
Articles: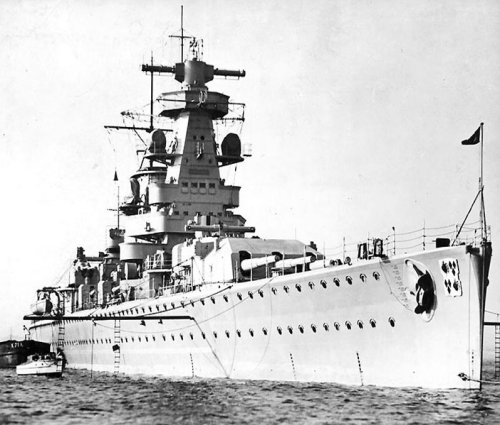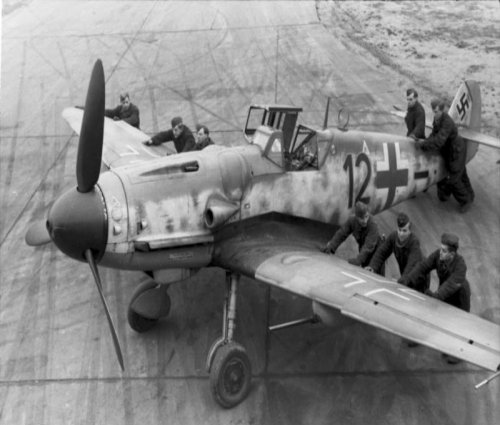 The Second Great War.
Edited by Sir John Hamilton
The War Illustrated.
Edited by Sir John Hamilton
2194 Days Of War.
ISBN-10: 086136614X
For a complete list of
sources