It was reported from Montevideo that the
Admiral Graf Spee
was getting up steam. Time limit allowed by Uruguay set to have been extended.
Finns continued to hold their own, except in the extreme north. There was a successful Finnish counter drive in Suomossalmi district and area immediately north of Lake Ladoga.
French communiqué reported repulse of German raid on French post east of the Moselle.
One British and four neutral ships reported to have been mined. The British steamer, Amble. The Norwegian steamers Ragni and H. C. Flood. The Swedish vessel, Ursis. The Greek steamer Germaine.
The German merchant ship, Teneriffe was scuttled by her crew after being intercepted.
Count Ciano spoke to the Italian chamber on Italian foreign policy.
Go To:
17th December
Articles: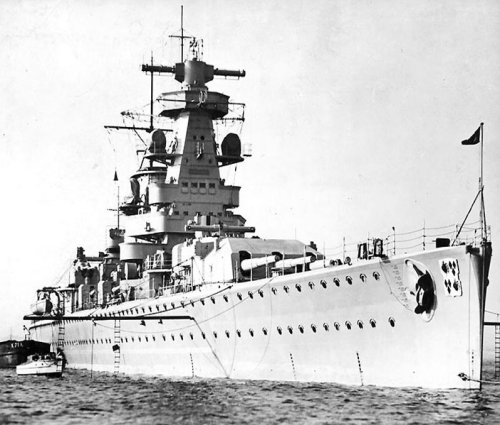 The Second Great War.
Edited by Sir John Hamilton
The War Illustrated.
Edited by Sir John Hamilton
2194 Days Of War.
ISBN-10: 086136614X
For a complete list of
sources