Paris reported that formidable defences in front of the Maginot line had been completed.
Luftwaffe aircraft which flew over Dunkirk on
11 November 1939
, was now known to have been shot down by French batteries there.
German steamer Leander was brought into a West Country port after the crew had prevented the captain from scuttling her.
The British ship, Africa Shell was sunk of Portuguese East Africa by the
Admiral Graf Spee
.
French Minister of economic warfare, stated that from the outbreak of war to
10 November 1939
the French navy had seized 203,297 tons of contraband goods.
The cost of living officially by 2 1/2 percent during October.
General Sikorski discussed with Mr Burgin Minister of Supply, proposals for the equipment of Polish forces designed to co-operate with the Allied forces.
German replied to an offer of mediation was considered by the Dutch cabinets. Later it was announced that the Netherlands government would communicate with the Belgian government on the matter.
Go To:
17th November
Articles: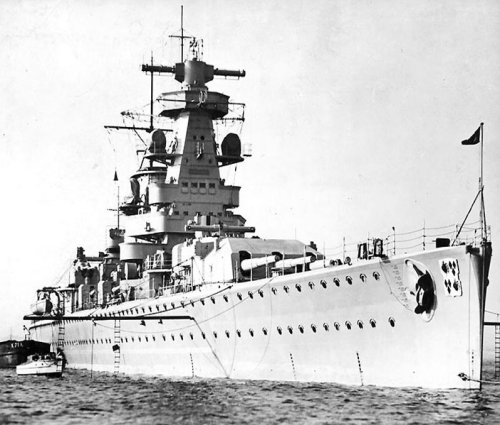 The Second Great War.
Edited by Sir John Hamilton
The War Illustrated.
Edited by Sir John Hamilton
2194 Days Of War.
ISBN-10: 086136614X
For a complete list of
sources