German troops launched an attack on a 4 mile front immediately east of the Moselle. They were halted by French gunfire. The Germans attack later along a 20 mile front east of the Saar. French outposts, retired according to the plan. The lines of defence well in front of the Maginot line.
Two Luftwaffe air raids were carried out in the Firth of Forth. The first reconnaissance raid took place between 900 hours and 1330 hrs. Several aircraft being over Rosyth.
At 1430 hrs, a series of bombing raids began 12 to 14
Junkers Ju 88's
from Kampfgeschwader 30, commanded by Helmut Pohle took part four of which were brought down, slight damage was done to the cruiser HMS Southhampton and less still to the cruiser HMS Edinburgh, and the destroyer HMS Mohawk.
The British Royal Air Force (RAF) carried out further reconnaissance flights during Sunday night over northern and central Germany, and further propaganda leaflets were dropped, however, this type of leaflet was slightly different in the fact that it was printed in large print, so it could be read without being picked up.
The Polish Embassy in Paris, stated that Polish troops were still holding out against German and Russian invaders, notably at Suwalki in the Carpathians, and in the Pripet Marshes at Bialowieza.
The French steamer Vermont was sunk by a U-boat.
Paris reported the loss by torpedoing of the tanker Emile Miguet by
U-48
.
Go To:
17th October
Articles:
We saw the first air raid at Rosyth
Saved one crew while seeking another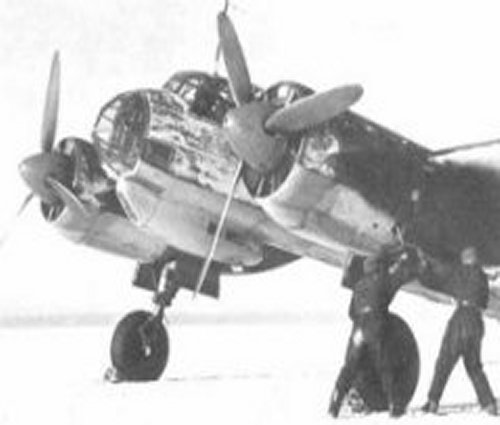 The Second Great War.
Edited by Sir John Hamilton
The War Illustrated.
Edited by Sir John Hamilton
2194 Days Of War.
ISBN-10: 086136614X
For a complete list of
sources