Gestapo announces the arrest of a man alleged to be responsible for the Munich a bomb explosion, and also to British confederates.
The British destroyer HMS Gypsy was struck by a mine off the east coast and was later beached. There were 40 casualties.
Japanese liner Terukuni Maru sunk off the east coast by German mine
Premier announced that as reprisals to German violations of international marine law, exports of German origin or ownership will be subject to seizure on the high seas.
The British Royal Air Force (RAF) fighters shot down the
Dornier Do 17
reconnaissance bomber of Deal. about 1900 hrs over the east coast. Fighter aircraft went up and anti-aircraft batteries engage them. Coastal defences and a German seaplane fought a machine gun dual. No bombs were dropped. Luftwaffe,
Heinkel He 111
bomber cited over Sunderland. Luftwaffe machines were seen over smaller islands of the Orkneys.
The British Admiralty announced the of loss of minesweeper trawler Mastiff of the east coast by German mine.
Paris reported air engagements on Western front. Luftwaffe reconnaissance plane brought down over French lines. Two fighters brought down in flames over enemy lines.
Heinkel He 111
bomber pursued out to sea and brought down by British fighters.
Three Fleetwood trawler's, Thomas Hankins, Delphine, and Sea Sweeper were reported sunk by enemy action.
The Finnish steamer Asta was seized by a German warship, near Aaland islands. This was the 16th Finnish ship to be detained by Germany.
The German cargo steamer Rheingold was brought as a naval prize in to a Scottish port.it
Go To:
22nd November
Articles: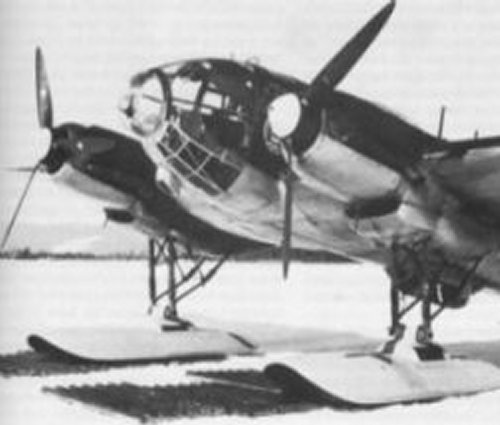 The Second Great War.
Edited by Sir John Hamilton
The War Illustrated.
Edited by Sir John Hamilton
2194 Days Of War.
ISBN-10: 086136614X
For a complete list of
sources