Helsinki was raided by three Russian bombers, which damaged the outskirts of the city. Finns compelled Russians to retreat in Petsamo and Salla districts. They also launched successful counter-attack, along a twelve mile front in the Karelian Isthmus. Russians repulsed on other fronts, with heavy losses of men and material.
Luftwaffe aircraft engaged by British fighters of the Firth of Forth. Luftwaffe aeroplanes reported over Suffolk coast and two machines thought to be
Heinkel He 111
bombers, sighted at another point on East Coast.
The British air ministry reported that on the Western front four
Messerschmitt Bf 109
fighters attacked three Hurricane fighters. Two British and one German machine were shot down
It was reported that the British trawler River Annan which on
17 December 1939
, had rescued the crew of the mined Danish steamer Boge was sunk on
19 December 1939
by Luftwaffe bombers. Both crews were picked up by a Swedish steamer.
M Daladier announced that the Maginot line had been extended on the northern and Jura frontiers
Go To:
23rd December
Articles: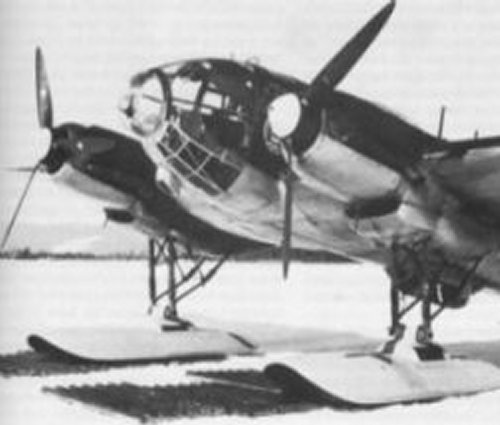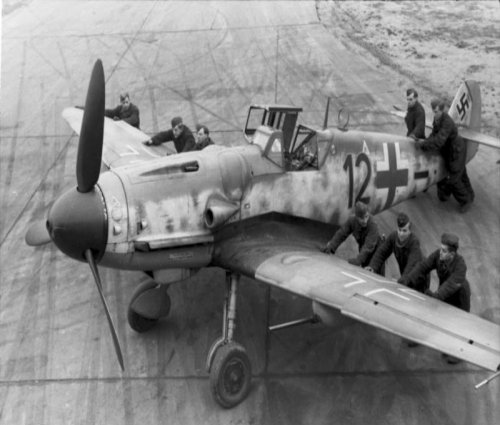 The Second Great War.
Edited by Sir John Hamilton
The War Illustrated.
Edited by Sir John Hamilton
2194 Days Of War.
ISBN-10: 086136614X
For a complete list of
sources