Finns claimed to have shot down at least fourteen Russian aircraft. North of Lake Ladoga, Finnish storm battalions crossed the Russian frontier near Lieksa after routing Russian troops in Tolmojaevi and Aglajaevi districts. On the northern sector Finnish troops approached Salla.
After blazing for a week, the hulk of the
Admiral Graf Spee
is burnt out.
Go To:
25th December
Articles: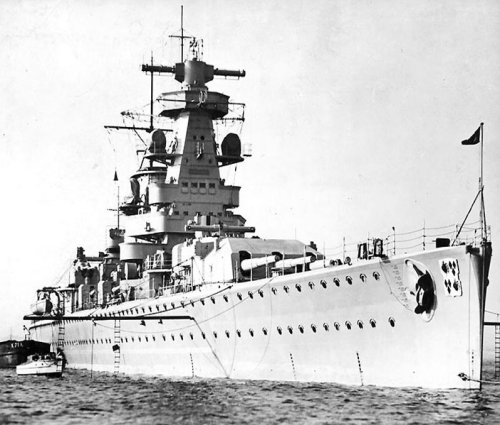 The Second Great War.
Edited by Sir John Hamilton
The War Illustrated.
Edited by Sir John Hamilton
2194 Days Of War.
ISBN-10: 086136614X
For a complete list of
sources