The British air ministry announced that it was now known that at least seven out of 12 Luftwaffe aircraft failed to return to their base after last Saturday's attack on British convoy in the North sea.
There were minor encounters between contact units and artillery action on both sides at various points on the Western front.
Southern Rhodesia Air Force (SRAF) offered to maintain three air squadrons in the field on any front.
The British Admiralty announced that the wreck of a German submarine containing more than 50 dead had been washed up on the Goodwin Sands.
Murmansk Marine authorities ordered the release and the immediate departure of the United States vessel City of Flint, brought in by a German prize crew on Tuesday.
Russian government replied to British governments letters on
6
-
11
September 1939 on questions of war contraband, declining to recognize the validity of the British contraband list or the British governments right to inspect and detain Russian merchant ships.
It was officially confirmed in Berlin, that
Adolf Hitler
intended to bring back all German minorities from all countries.
An Austrian Freedom radio station began sending out anti-Nazi broadcasts.
Hans Frank
becomes Governor General, of occupied Poland with his capital at Krakow.
Go To:
27th October
Articles:
We spent five days in the Deutschland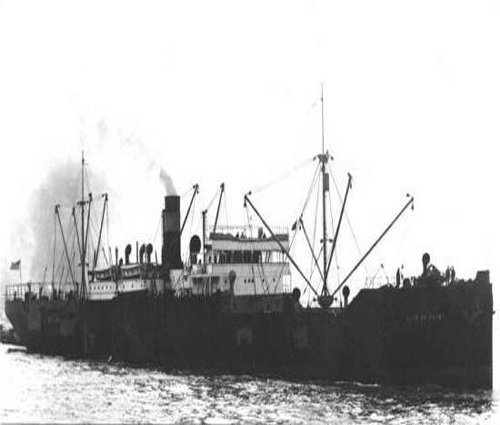 The Second Great War.
Edited by Sir John Hamilton
The War Illustrated.
Edited by Sir John Hamilton
2194 Days Of War.
ISBN-10: 086136614X
For a complete list of
sources