The British Admiralty announced that the sinking of the HMS Rawalpini on
23 November 1939
off the coast of Iceland, was due to the overwhelming attack by the battleship
Deutschland
(wrongly reported actually it was,
Scharnhorst
and
Gneisenau
).
Two enemy merchantmen, Borkum and Konsul Hendrik Fisser, were captured. The latter was brought into port, the former was sighted and shells by a U-boat, killing four Germans, but none of the price crew. The ship was abandoned.
The Dutch liner Spaarndam was mined of the Thames estuary.
Paris reported that local infantry and artillery engagements east of the Moselle.
Finnish government issued a denial that shots had been fired from the Finnish side of the frontier, but suggested to the Russians a mutual withdrawal of troops.
Reprisal order in council signed by the King.
The British Admiralty received overwhelming response to the appeal, the drifters to assist in minesweeping.
Two corporations are formed in the United States to enable Americans to contribute towards war relief in Great Britain and France.
Go To:
28th November
Articles:
We manned the guns of the HMS Rawalpindi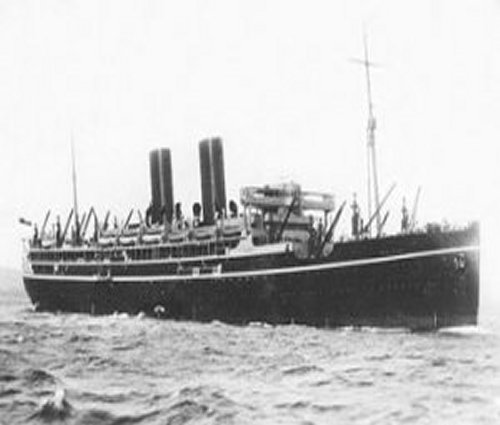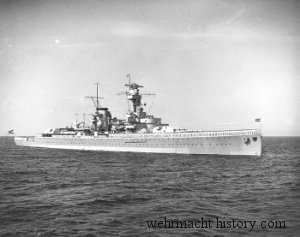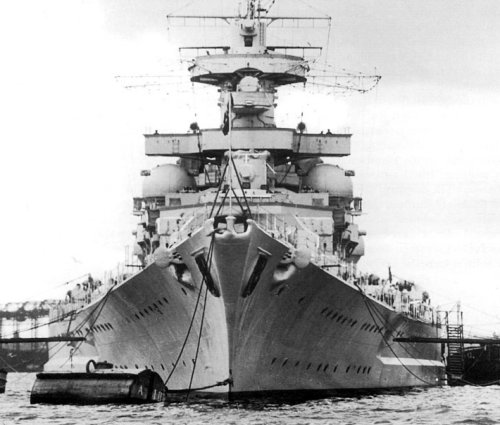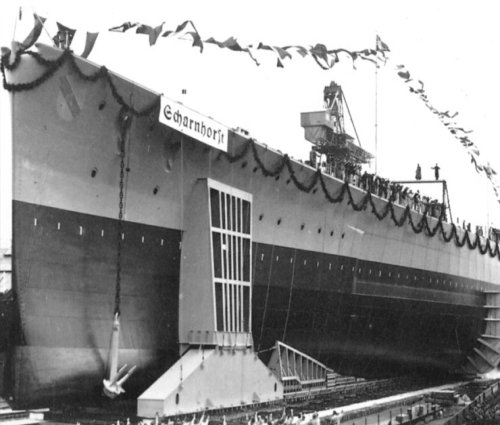 The Second Great War.
Edited by Sir John Hamilton
The War Illustrated.
Edited by Sir John Hamilton
2194 Days Of War.
ISBN-10: 086136614X
For a complete list of
sources