It was announced that British and French reprisals on German export trade come into affect on
4 December 1939
.
The British Royal Air Force (RAF) fighter patrol attacked five seaplanes at their base at Borkum, one of the Friesian Islands. Attack was made at low altitude, with machine guns. All British aircraft returned safely.
The British air ministry announced that the British Royal Air Force (RAF) machines carried out a successful flight over north-west Germany during Monday night.
The Russian government denounced their treaty of nonaggression with Finland, and alleged two more incidents on the Karelian Isthmus Russian and Finnish frontier.
Paris reported a quiet day on the Western front.
The British steamer Rubislaw was sunk by a mine of the southeast coast. The British steamer Uskmouth was sunk by a U-boat in the Bay of Biscay.
Paris announced that two German freighters Trifels and Santa Fe had been captured by French warships.
Eleven survivors of the HMS Rawalpini had been landed from merchant cruiser Chitral.
The King opened a new session of Parliament.
Three British Royal Air Force (RAF) pilots were awarded the distinguished flying Cross.
The united states of America ship City of Flint has been bought by Norway.
Go To:
29th November
Articles:
We manned the guns of the HMS Rawalpindi
We spent five days in the Deutschland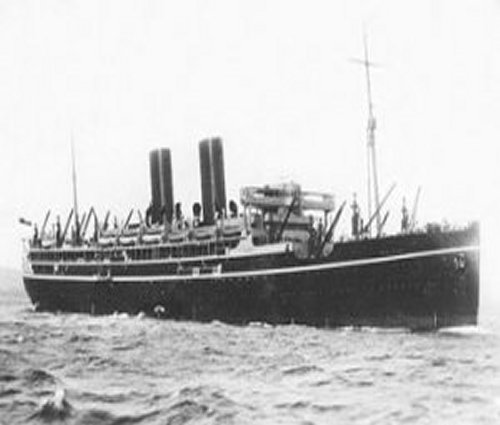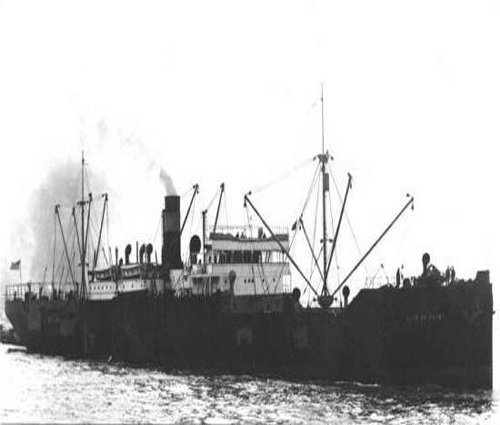 The Second Great War.
Edited by Sir John Hamilton
The War Illustrated.
Edited by Sir John Hamilton
2194 Days Of War.
ISBN-10: 086136614X
For a complete list of
sources