Russian aircraft raided at least eleven Finnish towns including Helsinki. Successful Finnish counter-attack launched in Salla sector. Continuous heavy fighting in Karelian Isthmus.
Second contingent of Canadian troops arrive at a West coast port.
The German steamer Tacoma, aboard which
Admiral Graf Spee
crew had been transferred an
18 December 1939
, left Montevideo by order of the Uruguayan government, and anchored outside harbour.
Go To:
1st January
Articles: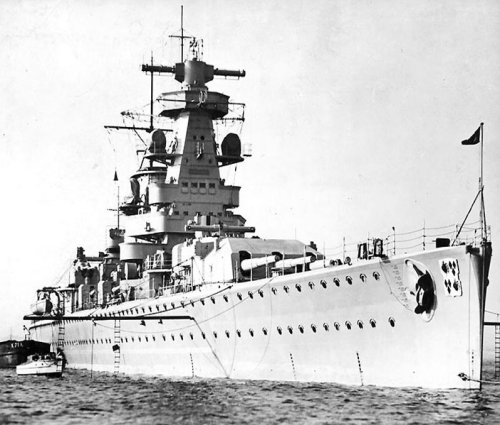 The Second Great War.
Edited by Sir John Hamilton
The War Illustrated.
Edited by Sir John Hamilton
2194 Days Of War.
ISBN-10: 086136614X
For a complete list of
sources