The King went to France to make a tour of British forces.
Fighting in Finland, brought to a standstill by snow.
The Finnish government announced the decision to fortify the Aaland islands.
The British government notified their intention of being represented at the meeting of the league of Nations Council on 9 December 1939, when the Finnish appeal will be considered.
The Russian government refused to attend.
The Russian government review Sweden's offer of mediation on the grounds that it does not recognize the present Finnish government.
The British Admiralty announced that the British Navy had lost, since the beginning of the war, 4% of her tonnage.
The total number of German merchant ships put out of action from the 3 September 1939 to 2 , was 33 and a total tonnage of 171,390. U-boat losses estimated at a minimum of 30, 144 prisoners of war from U-boats interned in this country.
The British steamer, Doric Star was sunk by the
Admiral Graf Spee
.
Paris reported patrol activity on the Western front.
A magnetic mine damages the battleship HMS Nelson.
Go To:
5th December
Articles: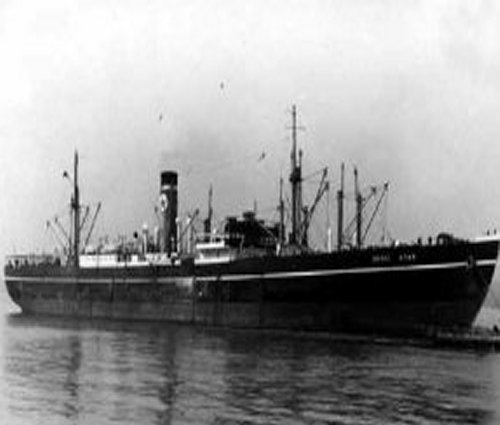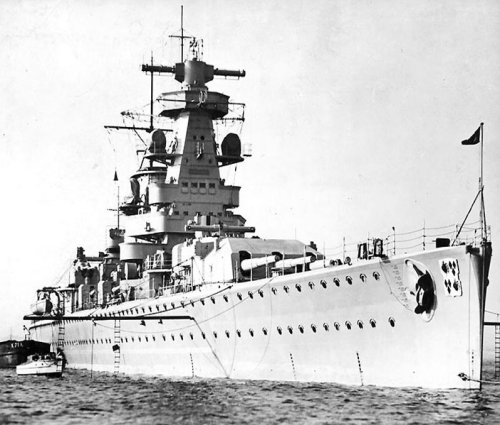 The Second Great War.
Edited by Sir John Hamilton
The War Illustrated.
Edited by Sir John Hamilton
2194 Days Of War.
ISBN-10: 086136614X
For a complete list of
sources