The Germans force the line of the vistula and prepare to cross the river Narew and the Western Bug. Poland admitted the loss of several important towns south of the corridor.
British aircraft carried out an extensive reconnaissance over the Ruhr and not more than 3,000,000 propaganda leaflets to the German people.
President Roosevelt proclaimed American neutrality.
Yugoslavia announced her neutrality.
Argentina and Chile officially declared their neutrality.
Three German ships, which might have become raiders, were also sunk in the Atlantic.
U-47
sinks the British cargo steamer, Bosnia whilst under the command of
Günther Prien
in the Atlantic.
Go To:
6th September
Articles: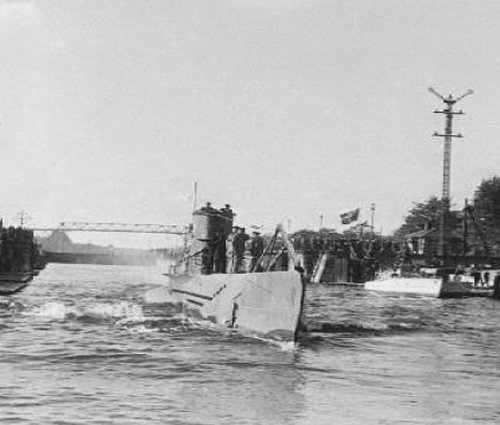 The Second Great War.
Edited by Sir John Hamilton
The War Illustrated.
Edited by Sir John Hamilton
2194 Days Of War.
ISBN-10: 086136614X
For a complete list of
sources