In a speech in the Bürgerbräukeller a famous beer house in Munich
Adolf Hitler
made a violent attack on Britain
An attempt was made on
Adolf Hitler's
life, a bomb explosion taking place shortly after he left the seller. Nine people were killed and more than 60 injured.
A single-handed action was fought by a New Zealand pilot at a height of 5 miles over an British Royal Air Force (RAF) aerodrome in France and a Luftwaffe reconnaissance machine was brought down.
The British air ministry announced that three Luftwaffe aircraft were engaged in combat over the North sea by two reconnaissance aircraft of the British Royal Air Force (RAF) coastal command. One of the Luftwaffe aircraft, a
Heinkel He 111
seaplane crashed on the water and sank. Another was seen to fall partially out of control.
Three German attacks on the Western front were repulsed.
Further disquieting reports of German activity on the Dutch frontier were received. Dutch military authorities decided to extend the safety inundation area.
It was reported that the German supply ship Uhrenfels had been captured and taken to Freetown, Sierra Leone.
Go To:
9th November
Articles: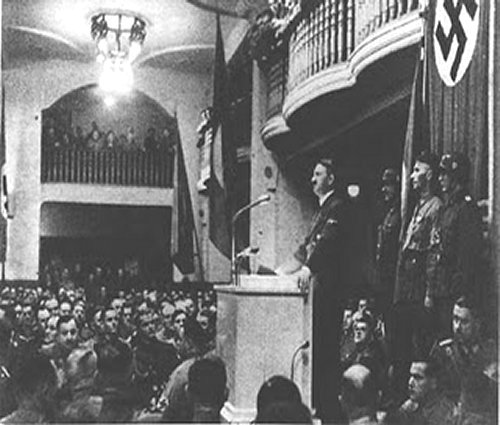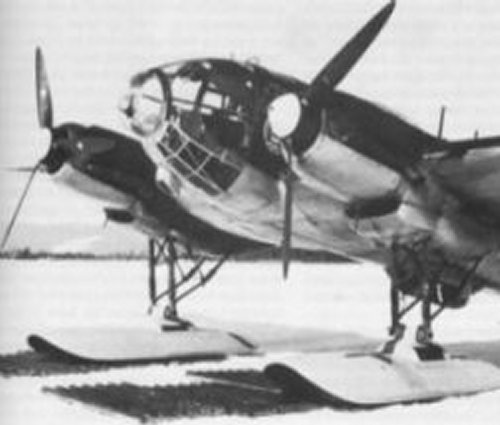 The Second Great War.
Edited by Sir John Hamilton
The War Illustrated.
Edited by Sir John Hamilton
2194 Days Of War.
ISBN-10: 086136614X
For a complete list of
sources