German press and radio accused Britain of being responsible for the Munich bomb explosion. Hundreds of arrests were made throughout Germany.
Anxiety was caused by movements of German cavalry and supplies of petrol on the Dutch frontier.
Paris reported increased activity on the front between the Rhine and the Moselle.
Russian and Finnish talks resumed in Moscow.
It was decided that the cargo of the United States ship City of Flint should be unloaded at Bergen and put up the sale.
The union information officer, south Africa, revealed the existence of a German plot for the arming of Blackshirt troops to March on Johannesburg and Pretoria and sabotage vital industries.
Armed clash took place on the Dutch frontier at Venlo, in Limburg, one man believed to be Dutch was killed.
Go To:
10th November
Articles: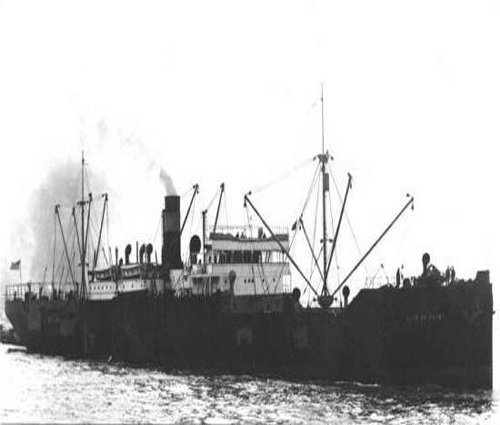 The Second Great War.
Edited by Sir John Hamilton
The War Illustrated.
Edited by Sir John Hamilton
2194 Days Of War.
ISBN-10: 086136614X
For a complete list of
sources