Z24
Destroyer
Laid down 2 January 1939
Adolf Hitler
met Polish Foreign Minister Józef Beck at Berchtesgaden in southern Germany, on 5 January 1939, and in a friendly manner, discussed that Danzig was German, and it was in his interest to one day see it return within German borders.
On 5 January 1939, The Spanish Civil War, The Republican army starts a diversionary offensive in Estremadura, the Valsequillo Offensive.
On 6 January 1939, Naturwissenschaften publishes evidence that nuclear fission has been achieved by Otto Hahn.
Scharnhorst
Battleship
Commissioned 7 January 1939
Otto Ciliax
Takes command of the Battleship
Scharnhorst
on 7 January 1939 to
23 September 1939
Lützow
Heavy cruiser
Launched 7 January 1939
M8
Minesweeper
Commissioned 11 January 1939
Z19 Hermann Künne
Destroyer
Commissioned 12 January 1939
M5
Minesweeper
Commissioned 14 January 1939
On 15 January 1939, The Spanish Civil War, France once again allows arms to flow to the Republic.
Seydlitz
Heavy cruiser
Launched 19 January 1939
On 23 January 1939, Dutch War Scare, Admiral
Wilhelm Canaris
of the Abwehr leaks misinformation to the effect that the Wehrmacht plans to invade the Netherlands in February 1939, with the aim of using Dutch airfields to launch a strategic bombing offensive against United Kingdom. The Dutch War Scare leads to a major change in British policies towards Europe.
21 January 1939 Czechoslovakian foreign minister visited
Adolf Hitler
in Berlin, Germany.
Adolf Hitler
demanded Czechoslovakia to decrease the size of its military, to hand over a large portion of its gold reserves to be stored in Germany, and to begin excluding Jews in society.
On 26 January 1939,The Spanish Civil War, Barcelona falls to the Nationalists.
Adolf Hitler
on 27 January 1939, orders Plan Z, a 5 year naval expansion programme intended to provide for a huge Kriegsmarine fleet capable of taking on the Royal Navy by 1944. The Kriegsmarine is given the first priority on the allotment of German economic resources.
Adolf Hitler
On 30 January 1939 in a speech to the Reichstag said. Only the warmongers think there will be a war. I think there will be a long period of peace.
Go To:
February
Articles: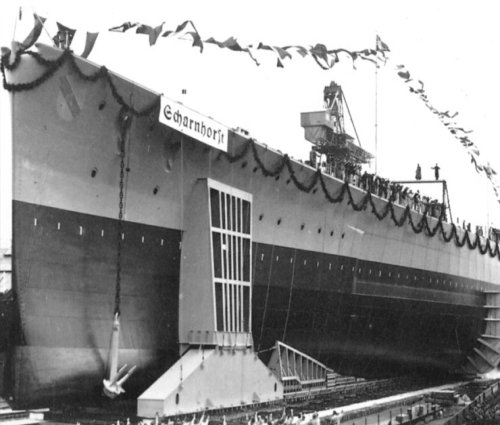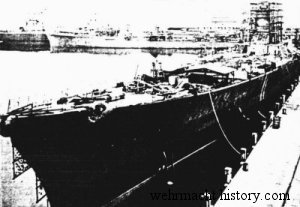 The Second Great War.
Edited by Sir John Hamilton
The War Illustrated.
Edited by Sir John Hamilton
2194 Days Of War.
ISBN-10: 086136614X
For a complete list of
sources