On 1 June 1939, The
Focke-Wulf Fw-190 V1
(civil registration D-OPZE), powered by a
BMW 139
14 cylinder two row radial engine fighter made its maiden flight at Bremen, Germany. The aircraft displayed excellent handling characteristics and was highly manoeuvrable but suffered from engine overheating problems which required the fitting on a redesigned engine cowling.
M6
Minesweeper
Commissioned 6 June 1939
On 7 June 1939, In Berlin the capital of Germany, the delegates signed separate nonaggression pacts with Latvia and Estonia. The documents were signed for Germany by Foreign Minister
Joachim von Ribbentrop
, Foreign Minister Vilhelms Munters signed for Latvia, and Foreign Minister Karl Selter signed for Estonia.
Z21 Wilhelm Heidkamp
Destroyer
Commissioned 10 June 1939
Infanterie-Regiment Großdeutschland. The unit was now to have a permanent cadre, and unlike other regiments of the Wehrmacht Army which were raised from a particular region, the recruits of the Großdeutschland were to be drawn from across the nation. The unit was officially activated on 14 June 1939, and the occasion was marked by a parade through the streets of the Berlin, Germany.
T13
Torpedo boat
Launched 15 June 1939
M20
Minesweeper
Launched 16 June 1939
Hermann Göring
on 23 June 1939, headed up the Reich Defence Council in Germany to plan for total mobilisation of the country for war.
Minos
Hospital ship
Commissioned 26 June 1939
Go To:
July
Articles: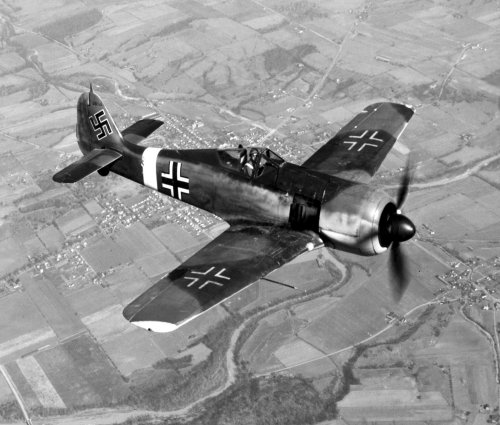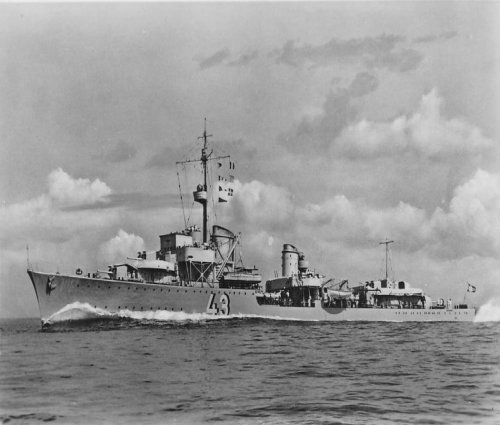 The Second Great War.
Edited by Sir John Hamilton
The War Illustrated.
Edited by Sir John Hamilton
2194 Days Of War.
ISBN-10: 086136614X
For a complete list of
sources