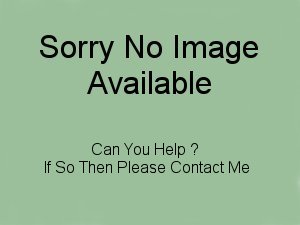 My ship broke clean in half.
On
6 December 1939
, a tremendous explosion destroyed the Greek steamer Paralos in the Thames estuary. Three of the crew of 27 were killed and ten injured, and the ship, her back broken, sank in ten minutes. Captain Cotomatis, master of the Paralos told the following story to the Star.
Captain Cotomatis believes he is a very lucky man to be alive. After the explosion, which was right amidships, he said, the ship broke clean in half. I was on the bridge when the funnel came crashing down, missing me by a hair's breadth. Then came down the masts, together with a shower of debris. After the explosion only one lifeboat was left. The others were smashed, to matchwood. This boat was loaded in orderly fashion very special care being taken of the injured. Waist deep in water and clinging to a stay. I had to crawl round the opposite side of the boat before I could be taken off. We were all very happy to see the British boat which picked us up. Captain Cotomatis , said that he could not say with any certainty whether his ship struck a mine or was hit by a torpedo. He thinks it was a mine. The ten injured men were taken to hospital, but only five were detained. The remainder of the crew was sent to boarding houses. Most of them were in a state of collapse through fatigue. The radio operator said the explosion occurred after about three quarters of an hour's steaming. We had been at anchor previously, because we were not quite certain of our position. We found the skipper clinging to one of the funnel guys and took him off. We had already rescued the injured men, and that was indeed a tough job.
Other:
Articles:
The Second Great War.
Edited by Sir John Hamilton
The War Illustrated.
Edited by Sir John Hamilton
2194 Days Of War.
ISBN-10: 086136614X
For a complete list of
sources