Fierce action fought by five British destroyers against superior German forces off Narvik. One German destroyer torpedoed and believed sunk, three heavily hit and inflames. Six German supply ships sunk, in addition to Ravensfeld, carrying ammunition, which was blown up.
HMS Hunter was sunk and HMS Hardly was severely damaged and had to be run aground. However later, she capsized. HMS Hotspur seriously damaged and HMS Hostile was slightly damaged, HMS Havoc was on damaged.
Norwegian shore batteries, had sunk a German cruiser
Blücher
outside Oslo, and the
Karlsruhe
was torpedoed by HMS Truant off Kristiansand and was later scuttled by her own crew. however these events took place on
9 April 1940
Great naval battle in progress in Kattegat. About 10 German transports, escorted by warships, attacked by British and French warships. Four German cruises and five transports reported sunk. Hamar now said to be in German hands.
Norwegian government moved elsewhere.
Two British Royal Air Force (RAF) aircraft in action over Norway, one German bomber was destroyed and three severely damaged.
Series of German bombing raids over North of Scotland. Two
Heinkel's
shot down in Moray Firth. Massed air attacks on Scapa Flow repulsed, three Luftwaffe bombers shot down by anti-aircraft fire, and at least one by fighter aircraft. No damage done to warship or other shipping.
Z21 Wilhelm Heidkamp
Destroyer
Sunk 10 April 1940
Z22 Anton Schmitt
Destroyer
Sunk 10 April 1940
Königsberg
Light cruiser
Sunk 10 April 1940
R17
R-boat
Sunk 10 April 1940
Go To:
11th April
Articles: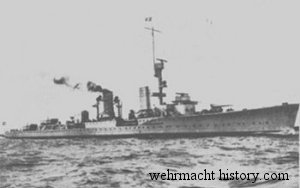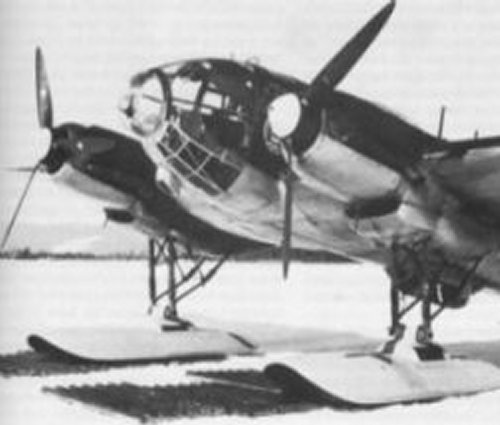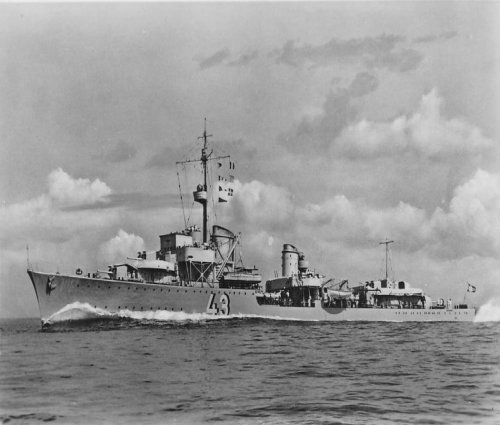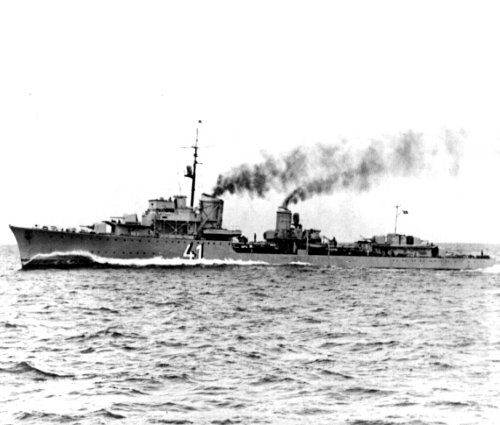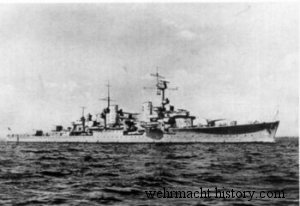 The Second Great War.
Edited by Sir John Hamilton
The War Illustrated.
Edited by Sir John Hamilton
2194 Days Of War.
ISBN-10: 086136614X
For a complete list of
sources