Strong formations of British Royal Air Force (RAF) bombers searched Norwegian and Danish waters for German ships.
In Kristiansand Fjord two warships were attacked. Ammunition ship blown up and supply ship damaged in Kattegat. Bombing attacks made on German seaplane base on the Baltic coast.
Four Messerschmitt shot down two more believed destroyed and others damaged.
Raid by the British Royal Air Force (RAF) on Stavanger aerodrome, where many German aeroplanes were wrecked.
In course of the day, eight British aircraft shot down, to more came down in the sea on the way home.
Norwegian communiqué stated that Germans had occupied Oslo and adjoining region Kristiansand, Stavanger, Bergen and neighbourhood, Agdense, Trondheim and Vaernes military station. Rest of southern Norway in Norwegian hands, as also Northern Norway, with the exception of Narvik. Norway also stated officially that German battlecruiser
Gneisenau
was sunk in Oslo Fjord also the light cruiser
Emdem
and several smaller ships, that a big warship was sunk by Norwegian destroyer Aeger at Stavanger, and a cruiser at Bergen. Several Norwegian warships had been sunk.
The British Admiralty announced that mines had been laid over considerable area in Skagerrak and Kattegat, and in the North sea from near Dutch coast to Norwegian coast.
Swedish tanker Sveaborg reported sunk by U-boat off the Scottish coast.
German trawler Friesland one of several captured of the Norwegian coast, brought into Scottish port by price crew.
Go To:
13th April
Articles: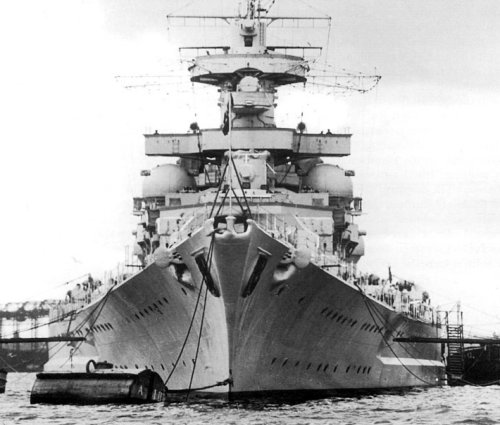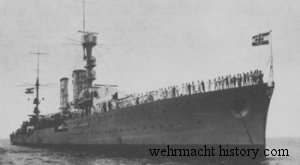 The Second Great War.
Edited by Sir John Hamilton
The War Illustrated.
Edited by Sir John Hamilton
2194 Days Of War.
ISBN-10: 086136614X
For a complete list of
sources