Fierce fighting reported in Salla sector, where Russian force is in danger of encirclement. Russian aircraft raided several towns in southern Finland, and severely damaged Lahti radio station.
The British Royal Air Force (RAF) fighters had a running fight at 20,000 feet with four
Messerschmitt Me 109
fighters over the Siegfried line, but returned safely.
The British Royal Air Force (RAF) carried out night reconnaissance flights over West and North West Germany, and patrols over German seaplane bases in Heligoland Bight. Bombs were dropped in Rantum Bay and put out lights forming a guide to minelaying aircraft. Luftwaffe aircraft over the east coast and Thames estuary, driven out to sea by fighter patrols.
The British steamer Granta was sunk off the east coast.
The British ship Pitwines was bombed of the east coast, but reached port in tow.
The British trawler St Lucida was sunk by a mine of Northeast coast.
The Norwegian steamer Fredville was reported mined.
Go To:
13th January
Articles: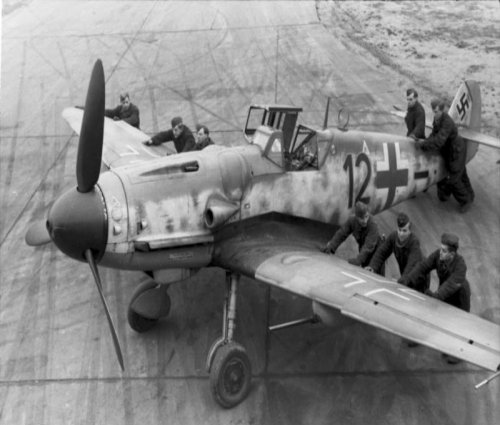 The Second Great War.
Edited by Sir John Hamilton
The War Illustrated.
Edited by Sir John Hamilton
2194 Days Of War.
ISBN-10: 086136614X
For a complete list of
sources