The British Royal Air Force (RAF) bombers made night raids on Emden and Kiel.
Two Italian columns approaching Fort Capuzzo were effectively engaged.
It was stated that Italian air losses in operations against Britain are now well over 100 mark.
Eleven Luftwaffe
Heinkel He 111
bombers destroyed during raids around Britain. Luftwaffe raiders were reported in south west of England and in Wales, and over Scotland.
M251
Minesweeper
Launched 12 July 1940
Go To:
13th July
Articles: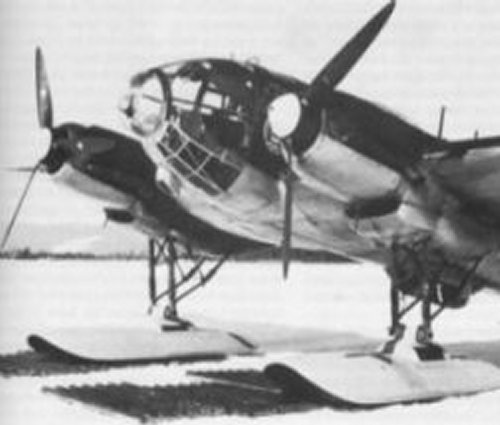 The Second Great War.
Edited by Sir John Hamilton
The War Illustrated.
Edited by Sir John Hamilton
2194 Days Of War.
ISBN-10: 086136614X
For a complete list of
sources