Heavy British Royal Air Force (RAF) Attack on Berlin, bombed targets included railway stations, goods yards and two power stations. Hamburg and Bremen also raided. Attacks made on 26 aerodromes and on ports from Stavanger to Lorient.
Strong formations of Luftwaffe aircraft approached Southeast coast, but were intercepted, 15
Junkers Ju 87
dive-bombers and 2
Messerschmitt Bf 109
fighters being destroyed. Few bombs fell in Kent and in one South coast town.
During night raids on London a hospital, nursing home and ambulance station were hit. Coventry suffered heavy night attack. Cathedral wrecked, library, baths, four churches, live cinemas, two hotels, two clubs, seven stores and twelve public houses were among other buildings demolished. Bombs also fell in other Midland towns and in widespread districts of England and North Wales.
The city of Coventry, England is destroyed by 500 Luftwaffe bombers, 568 people are killed, during the Coventry Blitz.
Luftwaffe lost 19 aircraft; Britain two, but both pilots safe.
British long-range guns shelled French coast.
The Greek War, Series of Greek counter-attacks, resulting in a general advance, reported from all three sectors.
Molotov left Berlin for Moscow.
Go To:
15th November
Articles: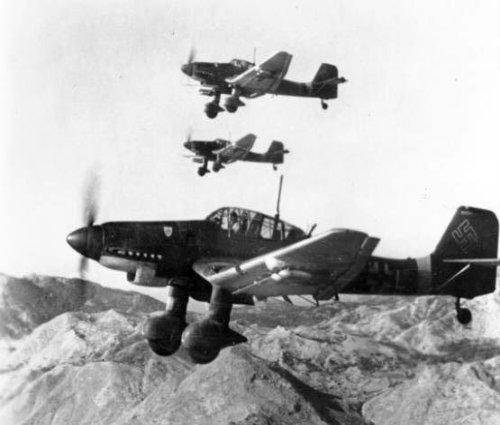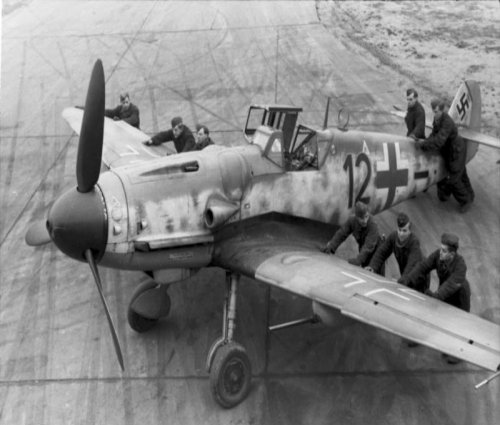 The Second Great War.
Edited by Sir John Hamilton
The War Illustrated.
Edited by Sir John Hamilton
2194 Days Of War.
ISBN-10: 086136614X
For a complete list of
sources