Russian offensive on Karelian Isthmus continued with undiminished violence. Finns claim to have repulsed all attacks and to have shot down 16 enemy aircraft. Advance troops of the Russian assault Battalions reported to be in the vicinity of Leipaesuo, Northeast of Summa, 20 miles from Viipuri.
The Italian cargo steamer Giorgio Ohlsen was sunk by a mine off the east coast.
The Danish ship, Martin Goldsmidt was sunk by enemy action.
The survivors of Norwegian motor ship Snestad sunk by U-boat on 11 February 1940, arrived at Bergen. They stated that a U-boat, about to torpedo, a Norwegian ship was sunk by a British destroyer on 12 February 1940.
HMS Exeter, one of the cruises which defeated the pocket battleship,
Admiral Graf Spee
arrived at Plymouth.
Go To:
16th February
Articles: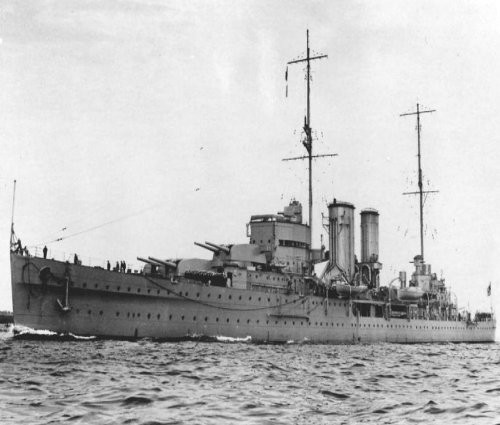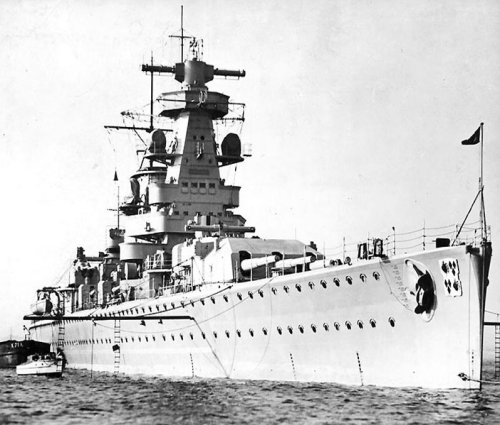 The Second Great War.
Edited by Sir John Hamilton
The War Illustrated.
Edited by Sir John Hamilton
2194 Days Of War.
ISBN-10: 086136614X
For a complete list of
sources