On 18-19 October 1940, Many ships are sunk from the Convoy SC 7 and Convoy HX 79 by the most effective wolfpack of the war including On the night of 18-19 October 1940, five boats made a concentrated attack. The U-boats involved were
U-46
,
U-99
,
U-100
,
U-101
and
U-123
.
U-99
was commanded by the famous ace Korvettenkapitän
Otto Kretschmer
. The attack was coordinated from Lorient by Admiral
Karl Dönitz
and his staff. SS Creekirk, SS Empire Brigade, SS Fiscus, SS Assyrian.
Kriegsmarine trawler sunk by British patrol vessel off French coast.
Bad weather hampered the British Royal Air Force (RAF) bombers, but night raids were made on shipyards at Kiel and Hamburg, aluminium works at Lunen, factory at Dortmund, wharves at Duisberg, goods yards at Schwerte, Osnabruck and Dortmund.
The war against Italy, South African Air Force, operating from Sudan, successfully raided Barentu aerodrome. The British Royal Air Force (RAF) bombers attacked Gura, Diredawa, Sollum, Benghazi and Dodecanese Islands. Rhodes was bombed, direct hits being obtained on aerodrome buildings.
Small number Luftwaffe of single aircraft dropped bombs in southeast England and at one place in southeast Scotland.
During night raids on London a local museum was wrecked and a school damaged. Britain lost one fighter.
Guns in action on both sides of Straits of Dover.
Japanese Air Force heavily bombed key bridges on Burma Road.
Go To:
19th October
Articles: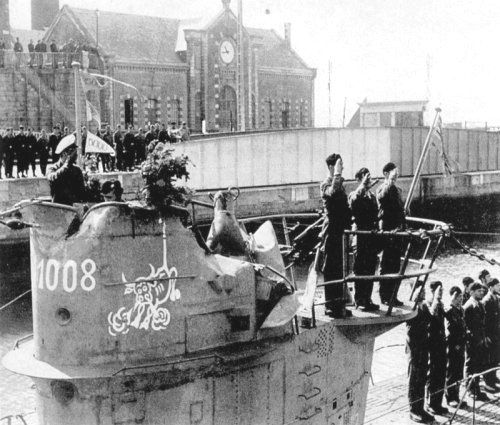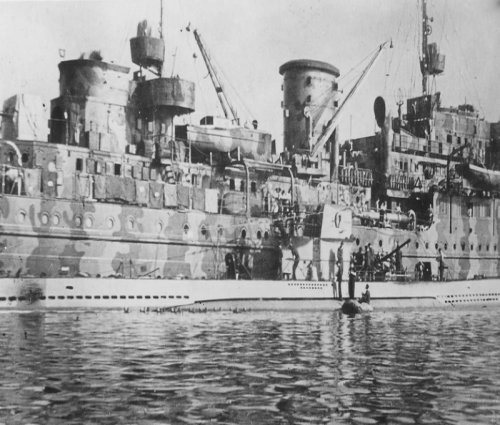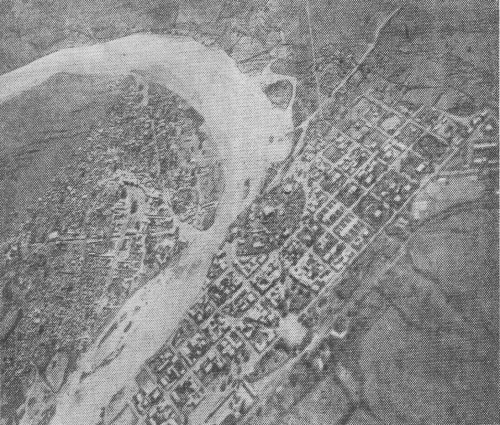 The Second Great War.
Edited by Sir John Hamilton
The War Illustrated.
Edited by Sir John Hamilton
2194 Days Of War.
ISBN-10: 086136614X
For a complete list of
sources