On 18-19 October 1940, Many ships are sunk from the Convoy SC 7 and Convoy HX 79 by the most effective wolfpack of the war including On the night of 18-19 October 1940, five boats made a concentrated attack. The U-boats involved were
U-46
,
U-99
,
U-100
,
U-101
and
U-123
.
U-99
was commanded by the famous ace Korvettenkapitän
Otto Kretschmer
. The attack was coordinated from Lorient by Admiral
Karl Dönitz
and his staff. SS Creekirk, SS Empire Brigade, SS Fiscus, SS Assyrian.
Owing to adverse weather conditions night bombing of enemy targets was reduced scale. Attacks made on railway yards at Osnabruck and on. aerodromes in North Holland.
The war against Italy, the British Royal Air Force (RAF) carried out successful operations against enemy objectives at Benghazi and Berka (Libya), Halfaya (near Sollum), Maritza (Dodecanese Is.), and Diredawa (Abyssinia). Italian aircraft bombed Arab state. of Saudi Arabia. Oil centre of Bahrein Island, Persian Gulf, attacked.
Little Luftwaffe activity during day. Bombs fell in Kent and in Midlands. Three main attacks during night against London, Midlands and towns in North West. Heavy bombs and incendiaries fell in London and suburbs. Two public shelters hit. Four hospitals badly damaged, medical school set on fire. Crowded Cafe wrecked. Social centre settlement damaged. Hotel struck. Boys college in southeast England badly damaged. In Midlands block of tall houses shattered, church and two chapels damaged. Merseyside town attacked. Working class property demolished in southeast coastal town.
Two Luftwaffe aircraft shot down.
M151
Minesweeper
Launched 19 October 1940
Go To:
20th October
Articles: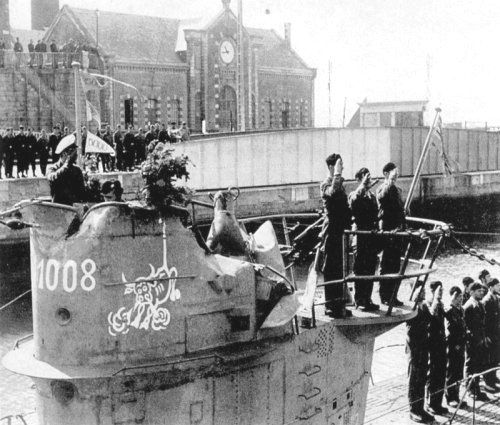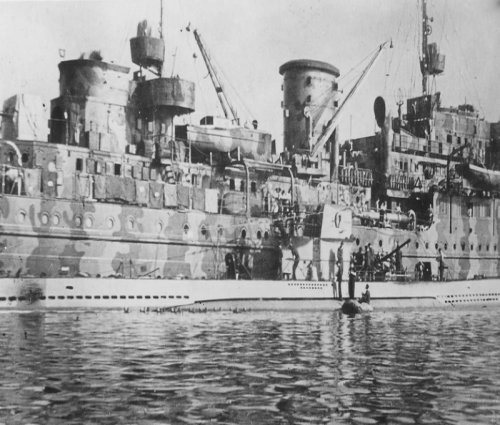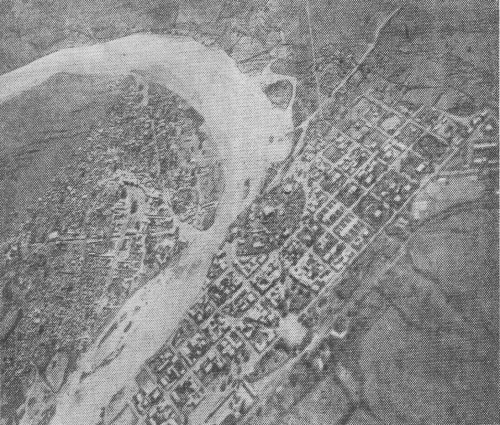 The Second Great War.
Edited by Sir John Hamilton
The War Illustrated.
Edited by Sir John Hamilton
2194 Days Of War.
ISBN-10: 086136614X
For a complete list of
sources