It was reported that the British Royal Air Force (RAF) raid on the previous night on Sylt lasted six hours. One machine had failed to return.
Reconnaissance machines have since confirmed reports of extensive damage done to hangers, jetty, oil tanks, etc.
M Daladier resigned after a resolution in the chamber demanding a more vigorous prosecution of the war.
Ten German bombers attacked a convoy, consisting almost entirely of neutral ships, off the Scottish coast. They were engaged by escorting warships and machines of fleet air arm and coastal command. No damage or casualties incurred by HMS ships or aircraft. Three small neutral vessels damaged, Norwegian Syinta and Topra Elise, and Swedish Utklippan. One
Heinkel He 111
was damaged and several others hit during the engagement.
General Headquarters off British Expeditionary Force (BEF) announced that British patrol had successful encounter with German troops patrol, five of the latter being killed.
Dutch tanker Phobos was mined off the southeast coast.
Danish ships Bothal, Viking and Algier were sunk.
British steamer Barnhill was bombed by German aircraft in the English Channel. She was later beached and broke in two.
Mauretania left New York for a secret destination.
Mr Sumner Welles sailed from Genoa.
M22
Minesweeper
Launched 20 March 1940
Go To:
21st March
Articles: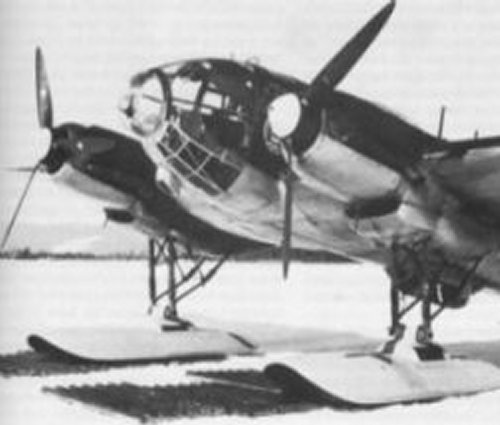 The Second Great War.
Edited by Sir John Hamilton
The War Illustrated.
Edited by Sir John Hamilton
2194 Days Of War.
ISBN-10: 086136614X
For a complete list of
sources