The British Admiralty announced that a further naval awards were were to be issued in recognition of gallantry in the battle with the pocket battleship
Admiral Graf Spee
.
Two
Heinkel He 111
were shot down by the British Royal Air Force (RAF) one in Berwickshire, and the other in the sea off the Northumbrian coast.
The Russians reported to have lost 2,000 killed in an attempt to break through the left wing of the Mannerheim line at Taipale Fourteen Russian divisions said to be massed in preparation of attack on Viipuri.
Blizzards continued in Karelian Isthmus, hampering transport and air activity.
The trawler HMS Fifeshire was sunk by Luftwaffe aircraft with a loss of 21 lives.
The British steamer HMS Loch Maddy was torpedoed without warning in the north Atlantic.
Luftwaffe attacks on fishing trawlers off East Coast driven off by machine gun fire.
Paris reported increased air activity over the Western front.
M15
Minesweeper
Commissioned 22 February 1940
Z1 Leberecht Maaß
Destroyer
Sunk 22 February 1940
Z3 Max Schulz
Destroyer
Sunk 22 February 1940
Go To:
23rd February
Articles: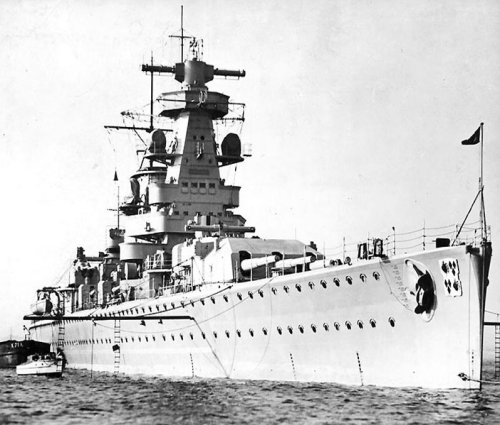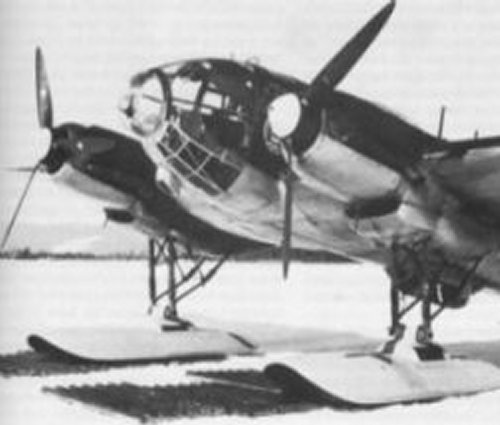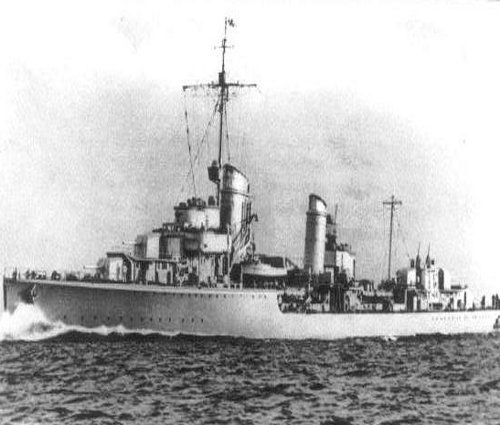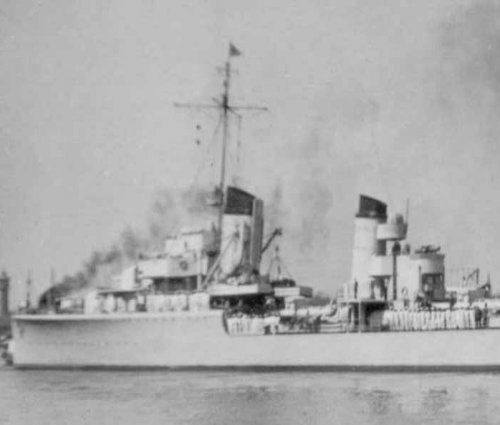 The Second Great War.
Edited by Sir John Hamilton
The War Illustrated.
Edited by Sir John Hamilton
2194 Days Of War.
ISBN-10: 086136614X
For a complete list of
sources