Coastal Command flying-boat found in mid-Atlantic 46 survivors, including 6 children, of the evacuee ship, City of Benares torpedoed
17 September 1940
.
The British Royal Air Force (RAF) again bombed Berlin. Targets included railways, power stations, a munitions factory and Tempelhof aerodrome.
Other forces attacked docks at Kiel, the
Scharnhorst
being hit, goods yards at Osnabruck, Ehrang, Hamm, Mannheim and Hanover, shipping, barges and stores at Antwerp, Flushing and four Channel ports.
Coastal Command aircraft bombed oil tanks at Brest.
British naval forces again shelled Sidi Barrani area. The British Royal Air Force (RAF) bombed Tobruk. Raids were carried out at Assab, Macacca and Berbera. Italian fighters flew over Malta. One shot down and two others damaged.
Daylight attack made on Bristol. Minor Luftwaffe activity in Southeast England. Air battle took place over Bournemouth.
At night raiders flew low over London in spite of antiaircraft barrage. Parish church in Southeast damaged and another destroyed, hospitals, schools, houses and business premises hit. In North West district heavy bombs seriously damaged a nursing home, cinema, shops and about 200 houses. In West district incendiaries preceded big explosive bombs, and houses, shops and a hospital were hit.
Bombs were dropped in other parts of Southeast England and in the North West, Twenty-six Luftwaffe aircraft destroyed. Four British fighters lost, but pilots of three safe.
It was announced that Gen de Gaulle had abandoned operations against Dakar. French planes 'again raided Gibraltar, dropping about 300 bombs. Small ship in harbour sunk, and property damaged.
Go To:
26th September
Articles: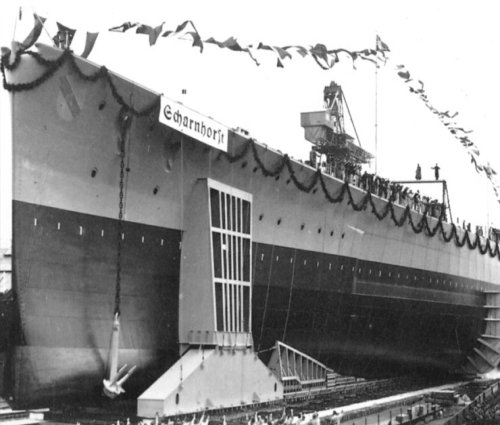 The Second Great War.
Edited by Sir John Hamilton
The War Illustrated.
Edited by Sir John Hamilton
2194 Days Of War.
ISBN-10: 086136614X
For a complete list of
sources