The British air ministry announced that aircraft of the British Royal Air Force (RAF) coastal command attacked and sank German patrol vessel in the North sea. The British Royal Air Force (RAF) brought down five
Messerschmitts Bf 109
after day of intense aerial activity over the Maginot line. Reported that two other Luftwaffe aeroplanes may also have crashed.
Survivors of British tanker Daghestan sunk in the North sea on
24 March 1940
reached land.
British steamer Castlemoor was reported overdue and presumed lost.
Survivors of sunk Norwegian steamer Cometa landed at Scottish ports.
New Finnish government formed, M Ryti retaining the premiership.
Stated that protests by Norway against alleged British infringements of territorial waters had been received and were being examined.
Liberals gained sweeping victory in Canadian general election.
Go To:
28th March
Articles: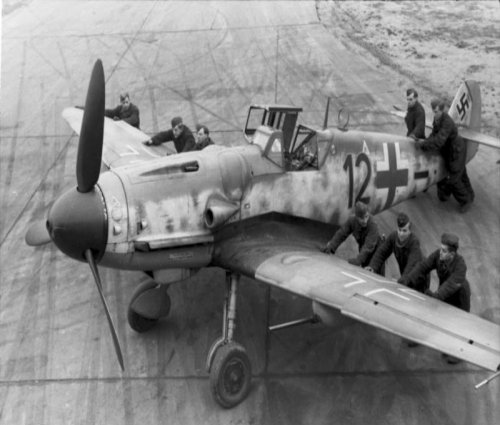 The Second Great War.
Edited by Sir John Hamilton
The War Illustrated.
Edited by Sir John Hamilton
2194 Days Of War.
ISBN-10: 086136614X
For a complete list of
sources