German aircraft carried out an attack on Scapa Flow at dusk, and were driven off by fire from ships and batteries. Bombs dropped but no damage done. One raider believed to have been shot down.
The British Admiralty announced that Luftwaffe aircraft attacked convoys in the North Sea, but were driven off by gunfire. Three Hurricane fighters, patrolling the North sea, fought two
Heinkel He 111
raiders only 20 feet above the sea. Three British Royal Air Force (RAF) fighters were engaged with nine
Messerschmitts Bf 109
on the Western front, and were reported to have brought down three Luftwaffe aircraft. Two more
Messerschmitts Bf 109
were shot down by the French.
It was announced that last week a U-boat was sunk off the west coast of Scotland by a patrol vessel.
Z26
Destroyer
Launched 2 April 1940
Go To:
3rd April
Articles: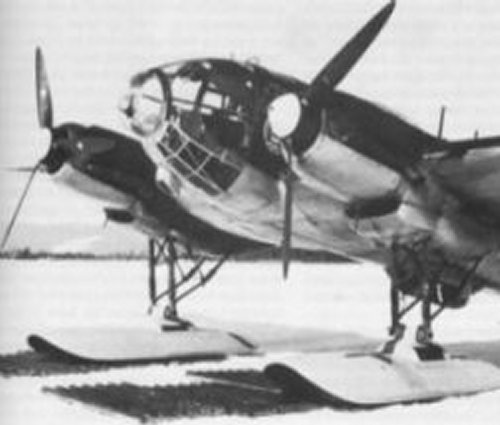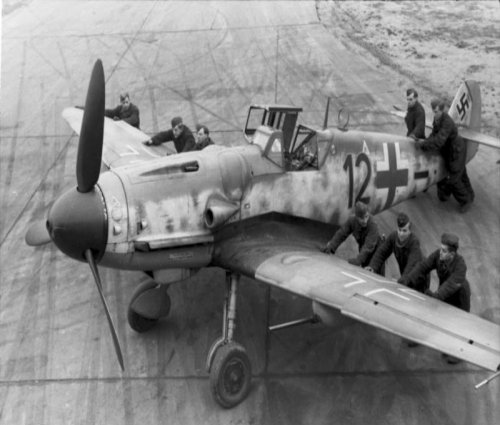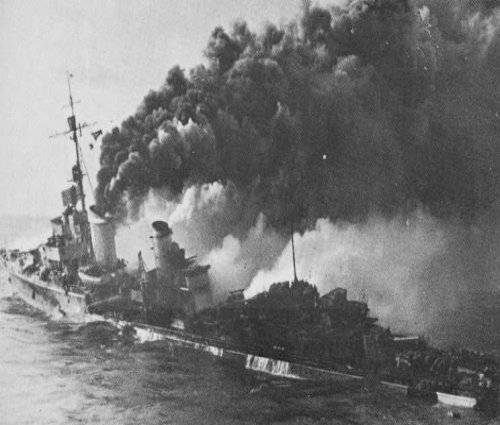 The Second Great War.
Edited by Sir John Hamilton
The War Illustrated.
Edited by Sir John Hamilton
2194 Days Of War.
ISBN-10: 086136614X
For a complete list of
sources